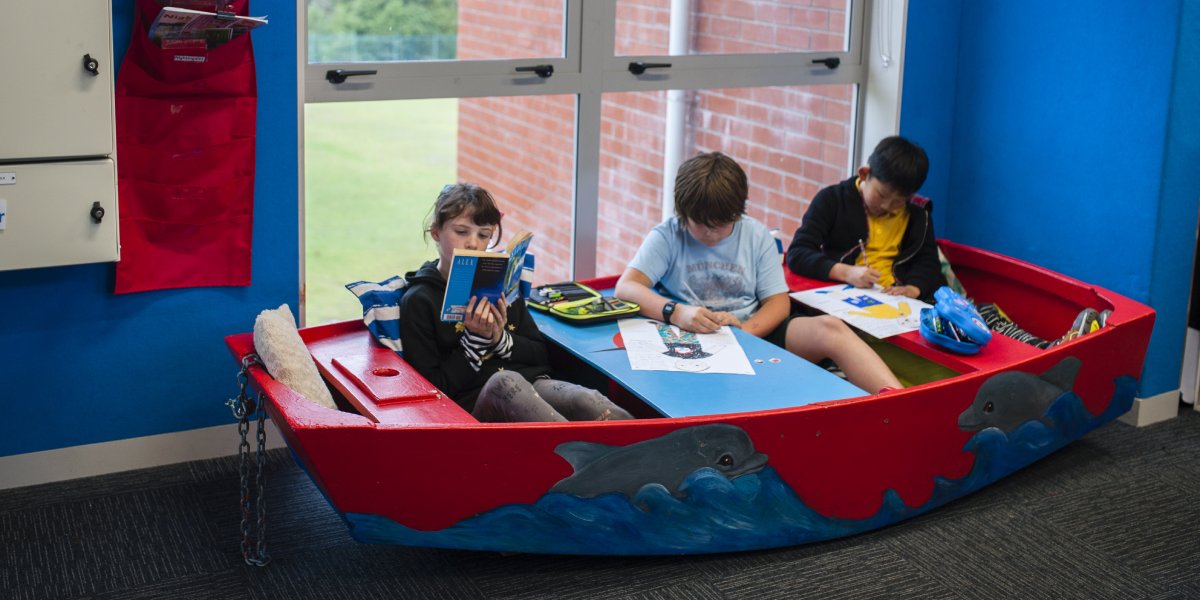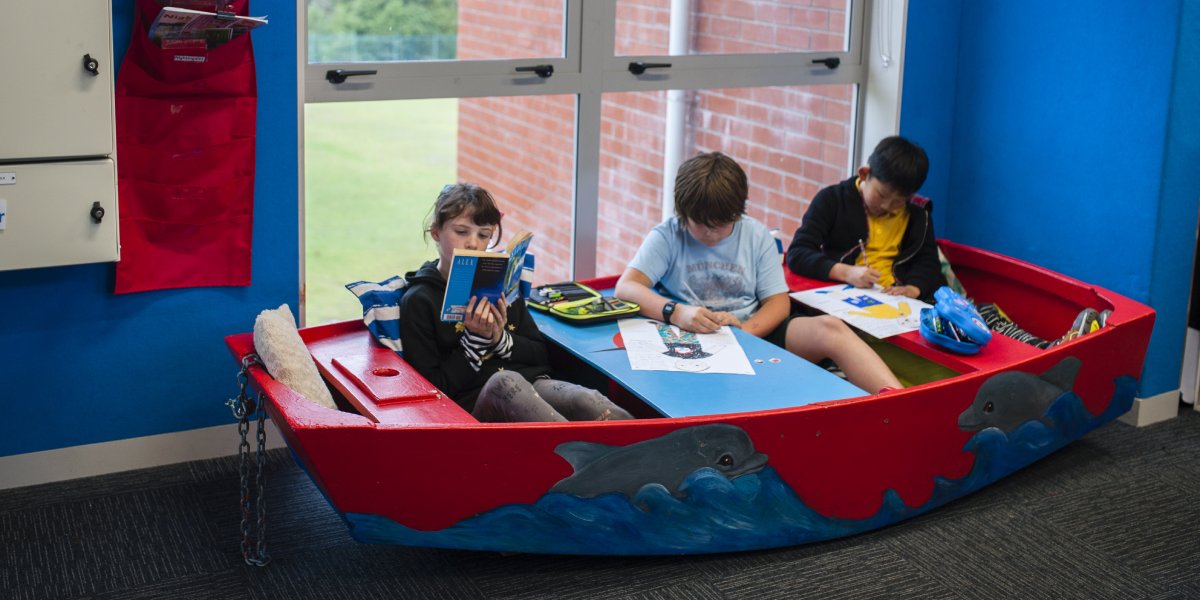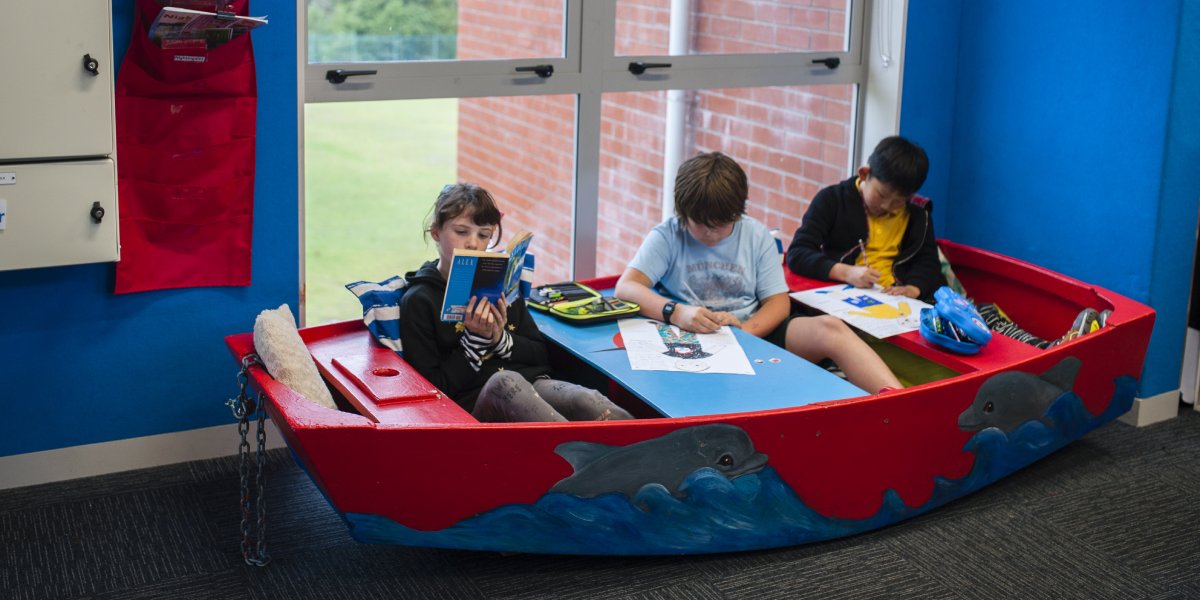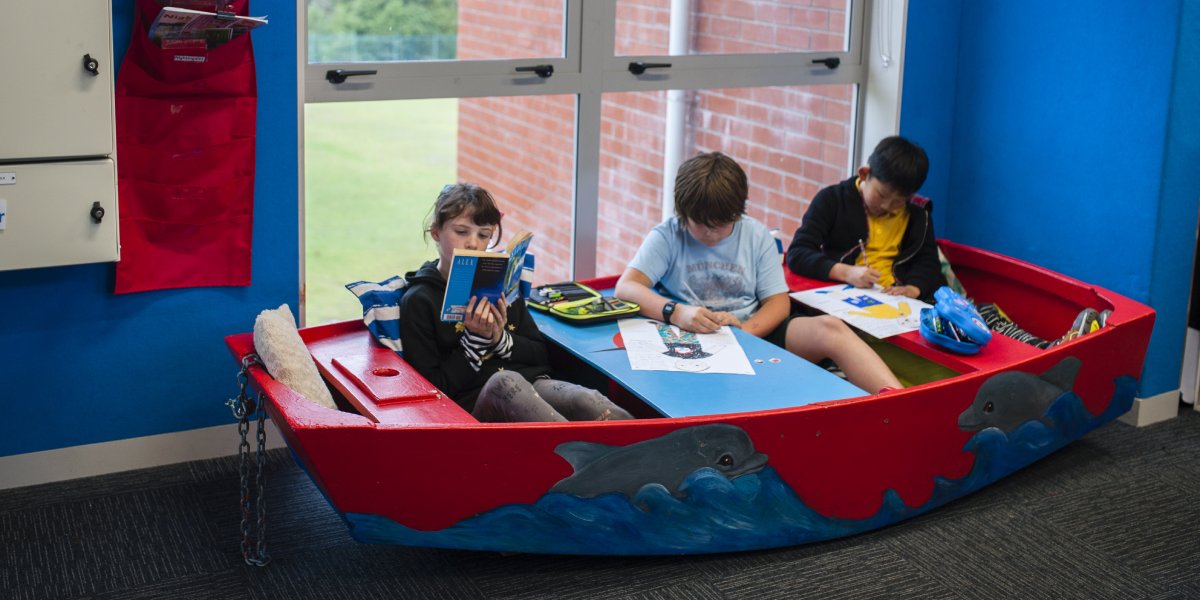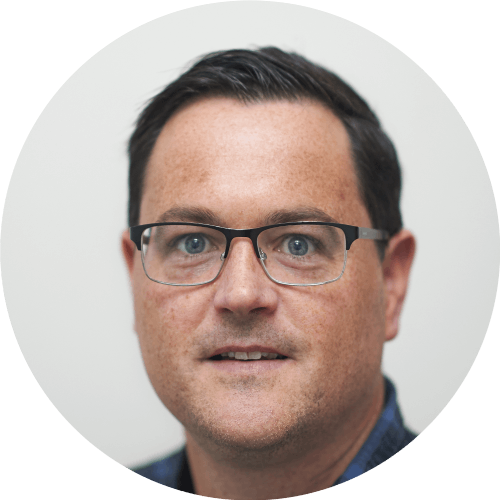 Nick Gill
Deputy Principal
"There are a whole lot of things in this world of ours you haven't started wondering about yet." -James and the Giant Peach
Kia ora, I have been teaching since 2008 and a part of the Woodlands Park School whanau since 2015. In 2020 I took up the role of Deputy Principal.
I love teaching and working with children. I love having a job where I know I am making a difference. My philosophy in teaching is that relationships are key to success. At Woodlands Park, we put our relationships with learners first and really get to know the children.
In my spare time I love to sing and play guitar, play disc golf (frisbee golf), and spend time with friends and family. My twin girls come to school with me everyday and they love Woodlands Park as much as I do.