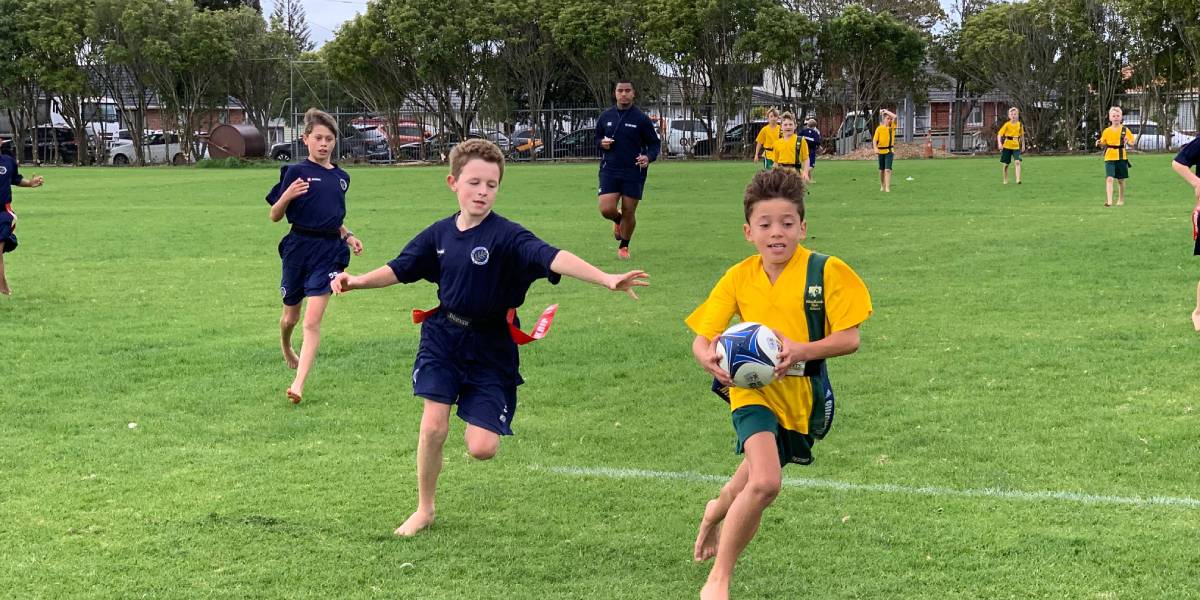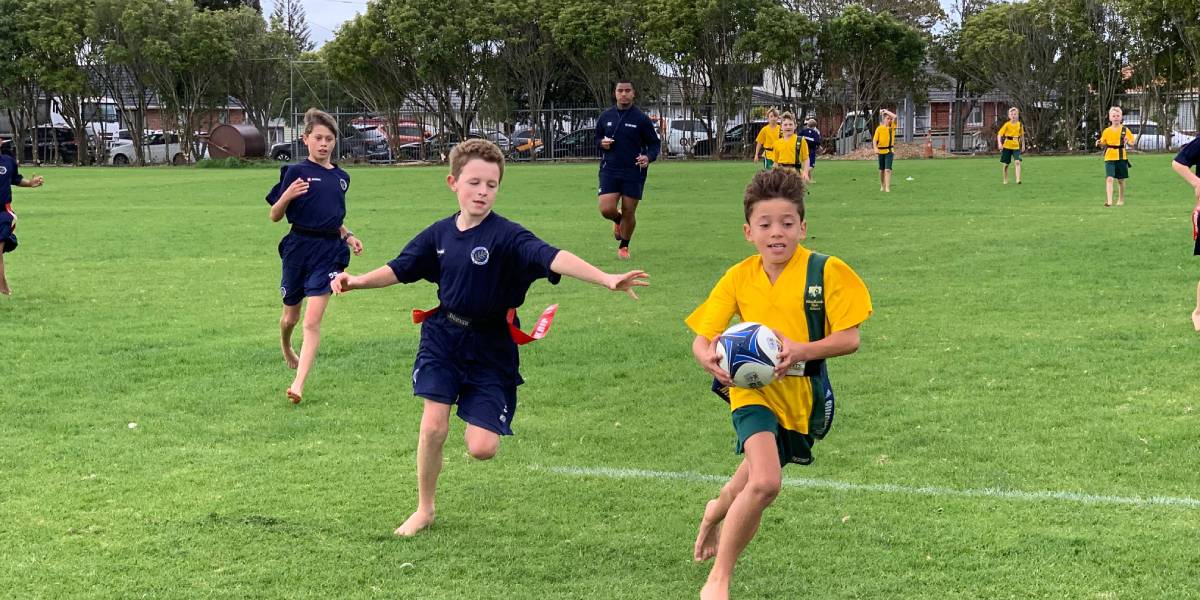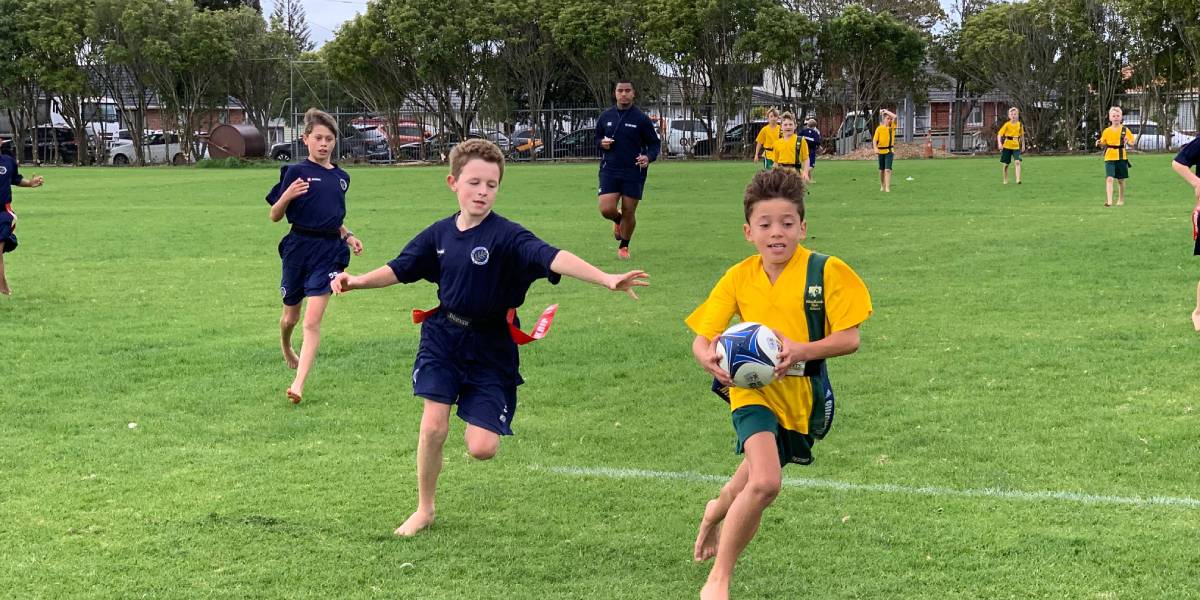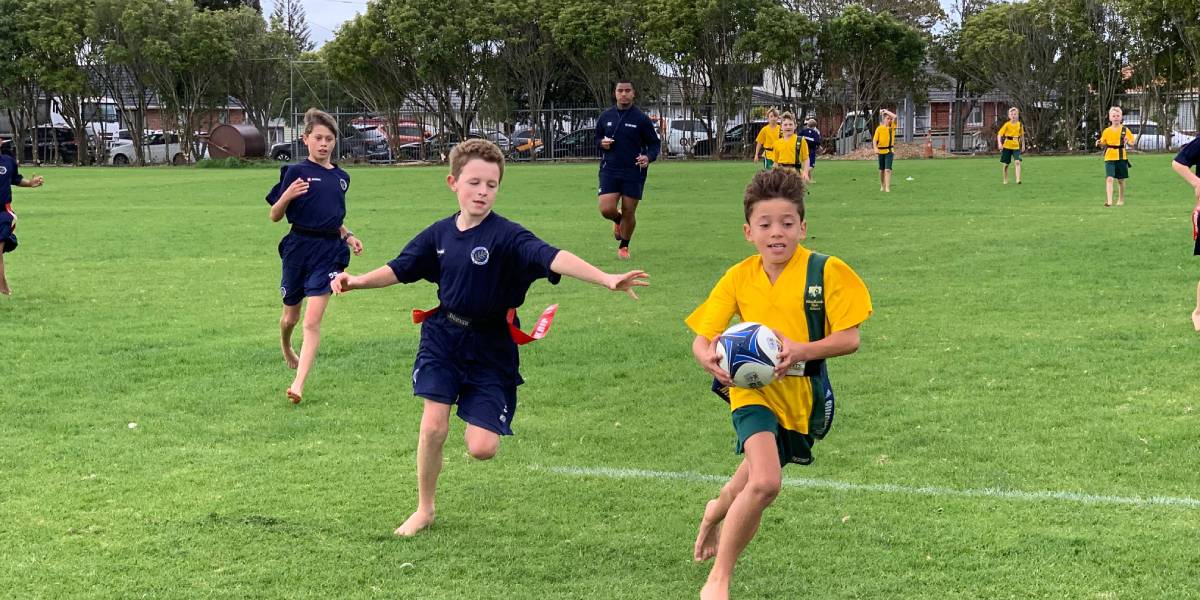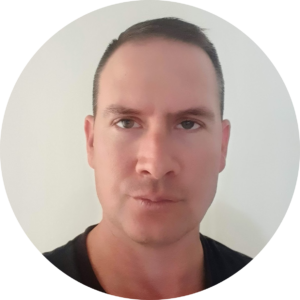 Whanau Pohutukawa Leader
Year 4 Teacher, Room 17
Ko te manu e kai ana i te miro, nona te ngahere
Ko te manu e kai ana i te matauranga, nona te ao.
The bird that partakes of the miro berry shall reign in the forest
The bird that partakes of the power of knowledge shall own the world.
Teaching for me is about empowering children to be the best that they can be. I am passionate about assisting children to foster positive relationships and value themselves and others. To take ownership of their strengths, be reflective and to play a key role in contributing to our communities now and in the future.
I have a strong drive for children to express themselves freely and thoughtfully. To learn through a variety of approaches and take part in a range of learning opportunities.
I have been teaching for 15 years and it is a true pleasure to now teach at Woodlands Park School, set among such a beautiful natural environment. We are so very lucky!
In my spare time I enjoy getting out hiking, days at the beach, live music, poetry and spending time with friends and family.
Kia kaha!