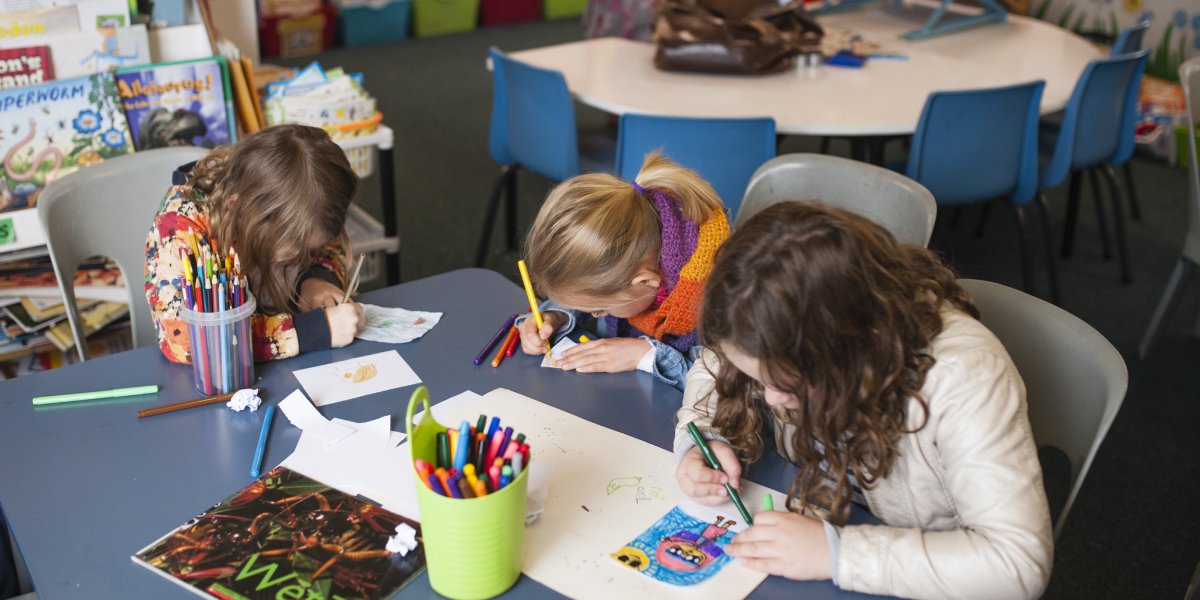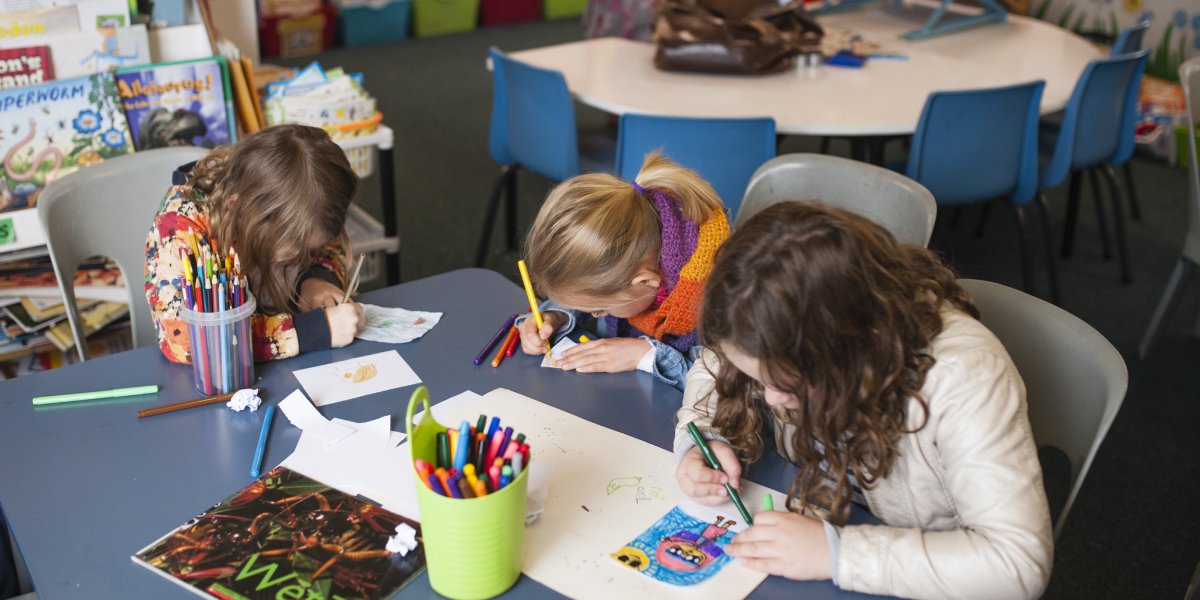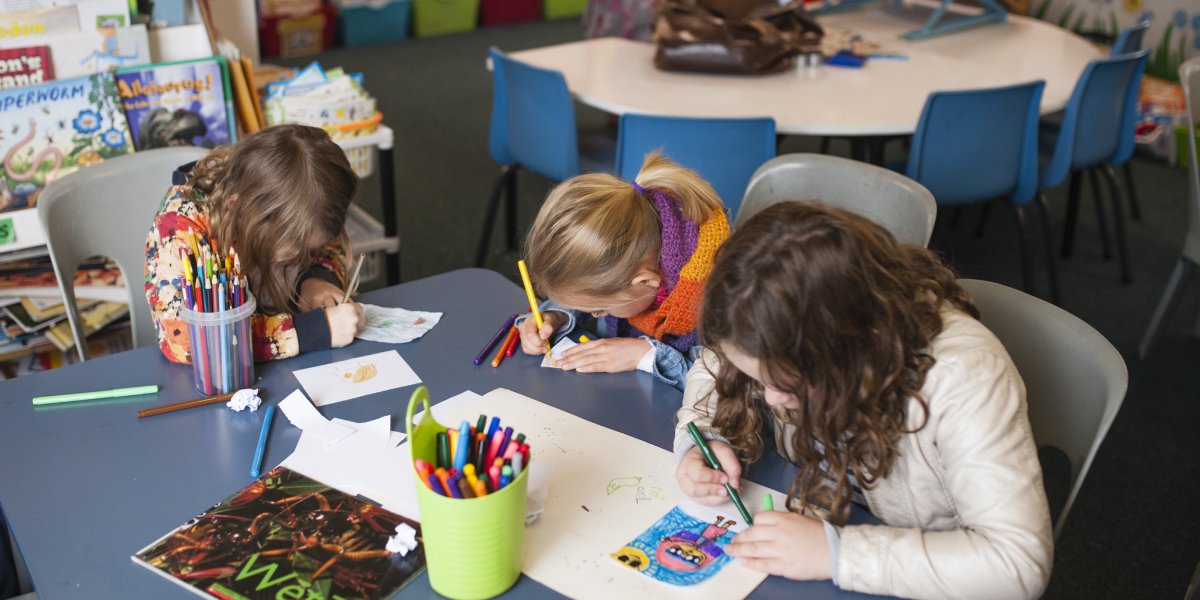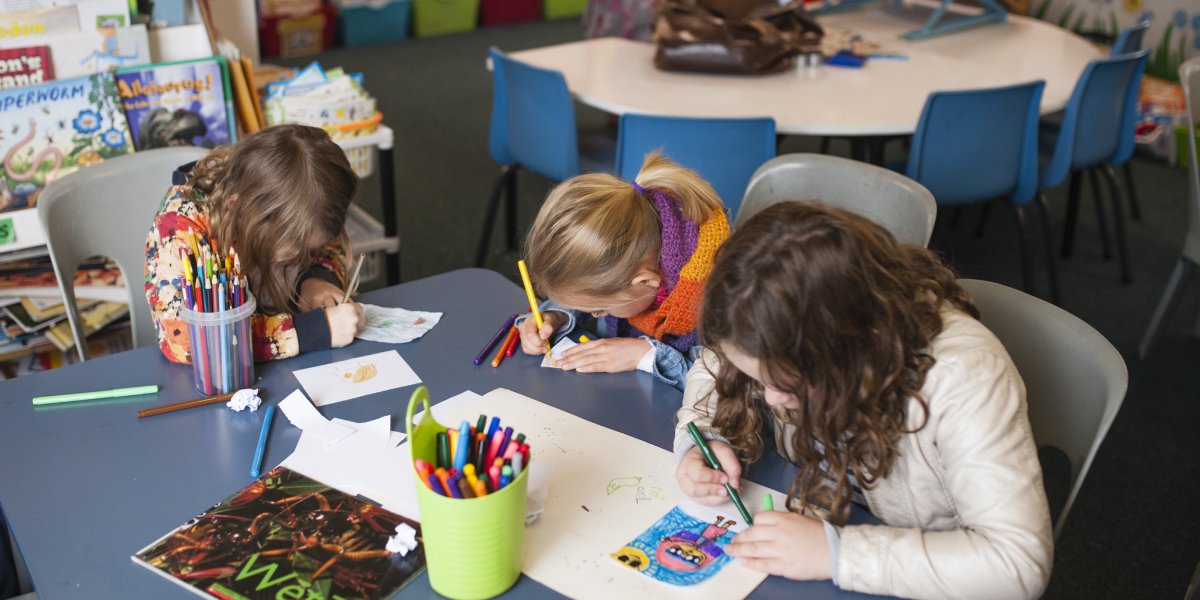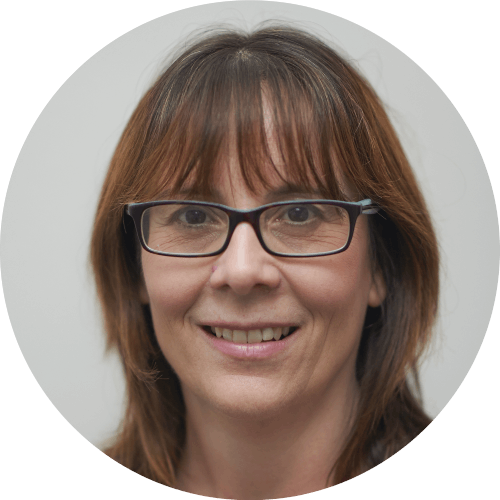 Cath Ludlow
Year 1 Teacher
Room 3
Digital Technologies Team (Seesaw and Reading Eggs)
Art Coordinator
'Play is the highest form of research'. Albert Einstein.
Having previously taught in the Uk and Australia, I settled in New Zealand in 1999.
I have been teaching at Woodlands Park School since 2009 and have grown to love the beautiful environment and culture of the school. As a junior teacher it is a privilege to be able to support our younger learners to grow and develop their independence, social and thinking skills, as well as their learning behaviours.
Over the past few years I have concentrated my research on the value of play based learning and cognitive development in children.
In my free time I enjoy travel and photography, walking, reading and breaking out of an escape room!