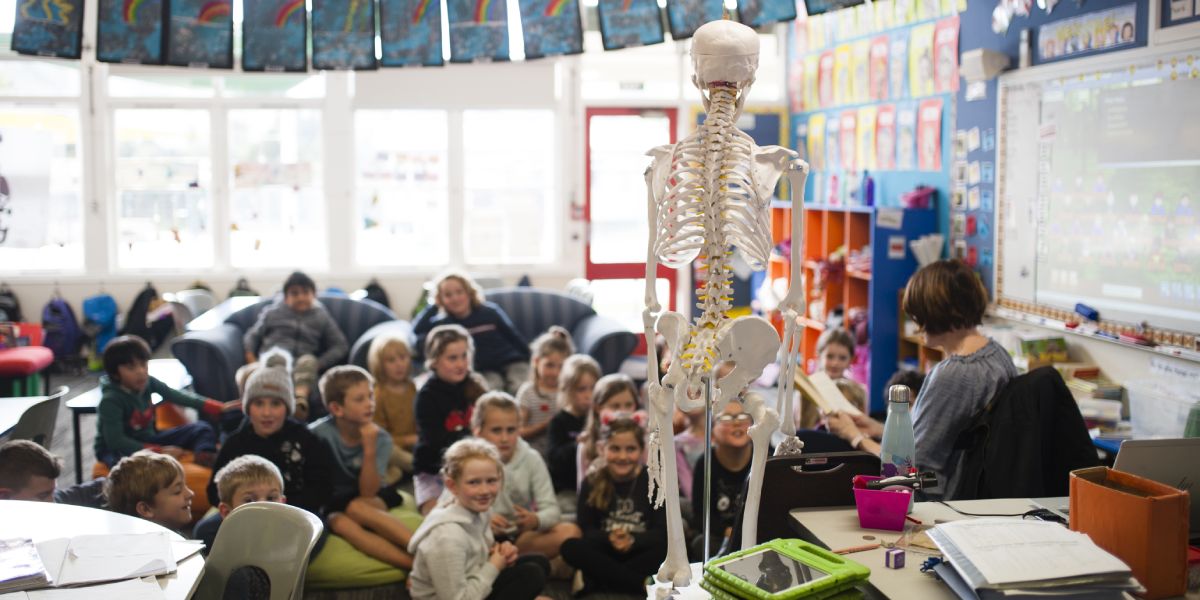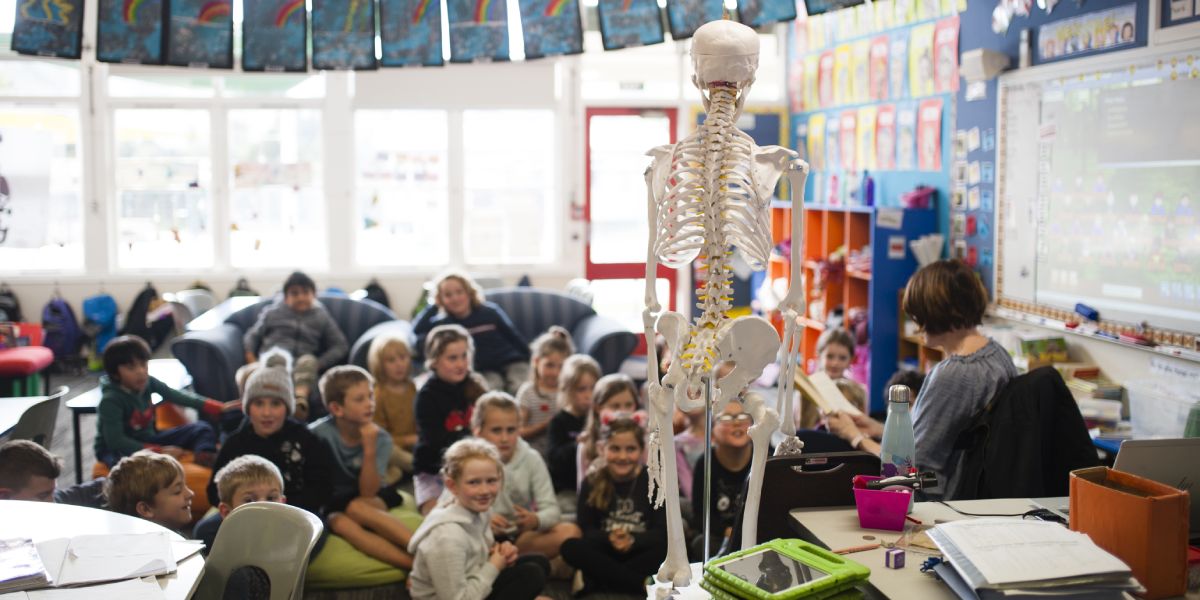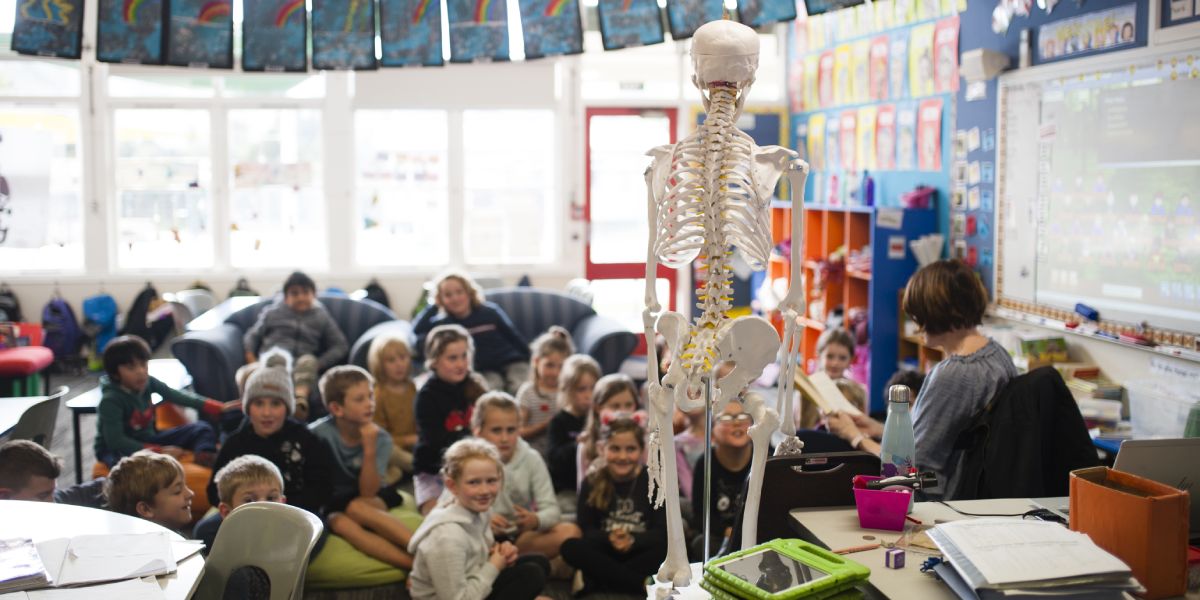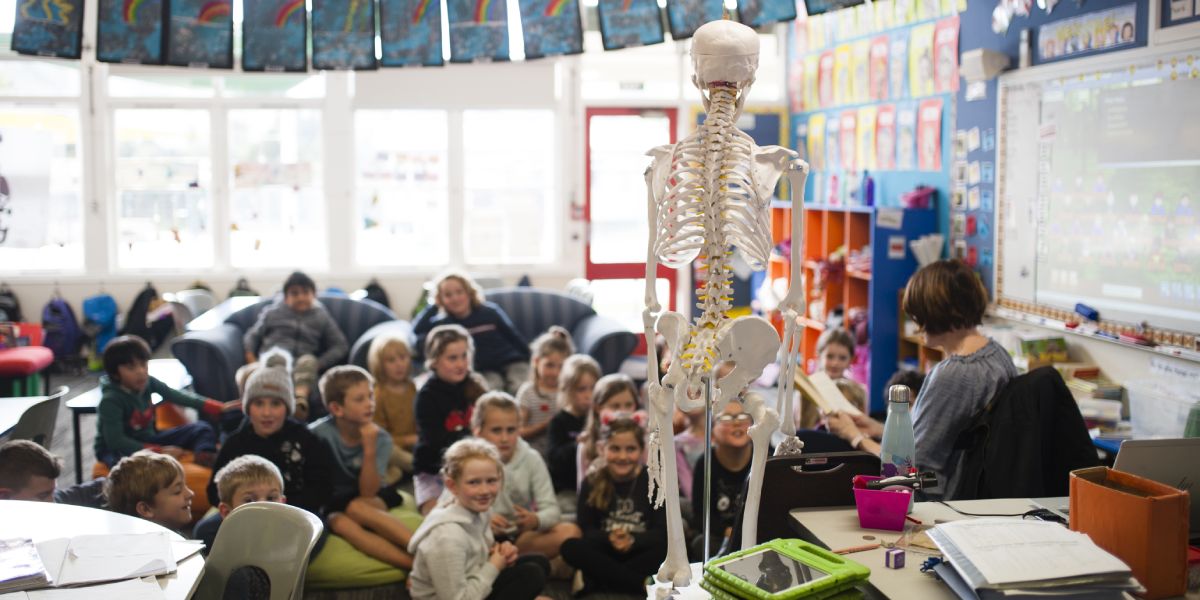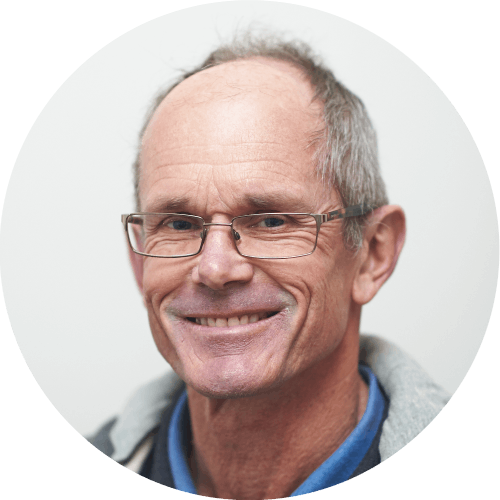 David Butterworth
Year 3 & 4 Teacher
Room 15
Sports Coaching
"Education is the passport to the future, for tomorrow belongs to those who prepare for it today." - Malcom X
I started teaching at Woodlands Park in 1999 and was so impressed by its character that I wanted both my daughters to be educated here.
I believe education in any primary school is so important. The fundamentals we teach are the building blocks for their future.
I am also passionate about organising sport in the school. The values sport imparts such as discipline, humility, respect, teamwork, leadership and resilience are life-long qualities that will serve children well in the future.