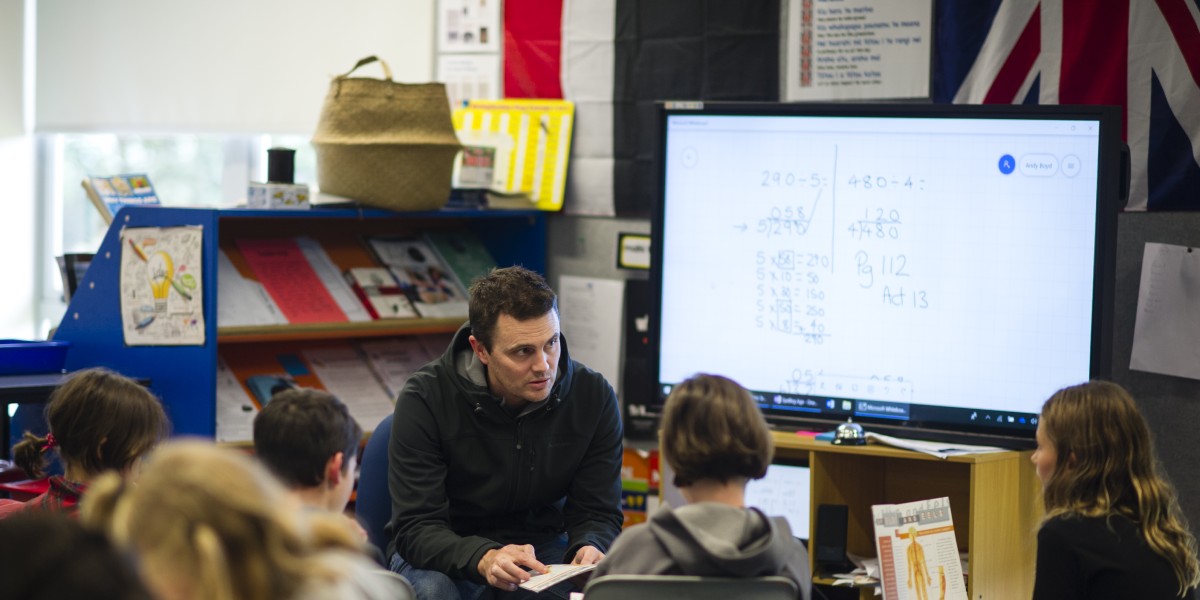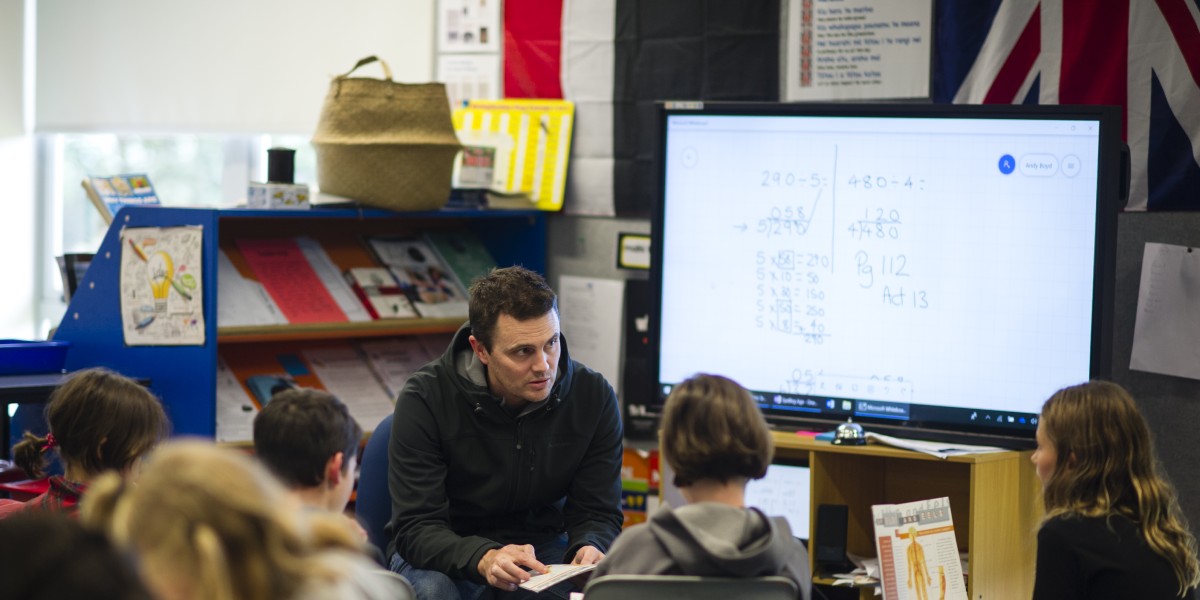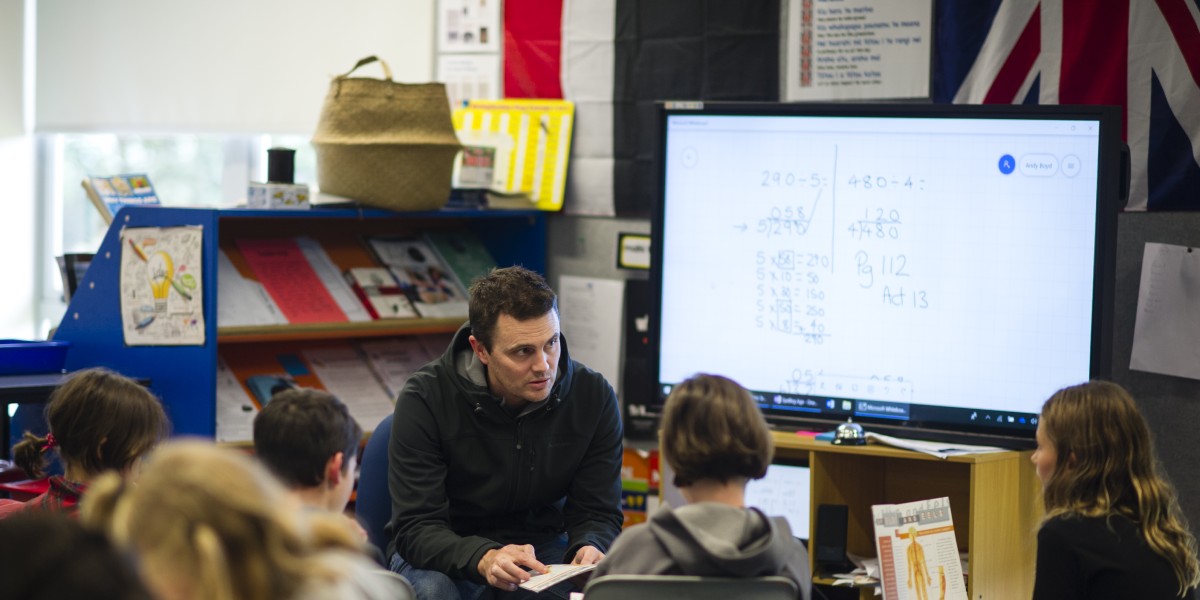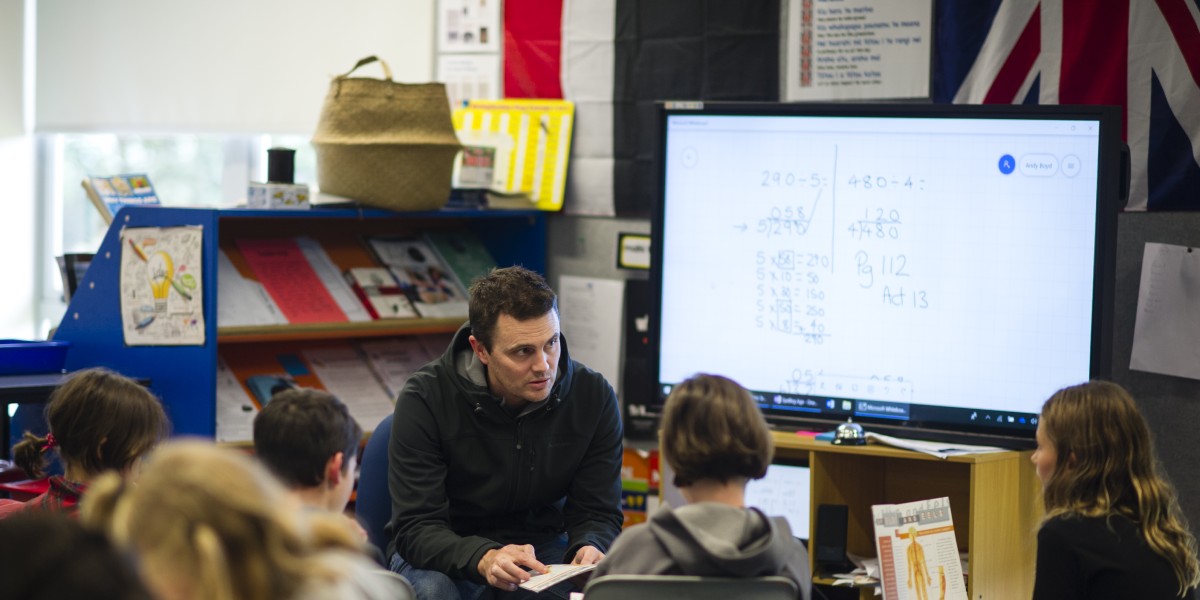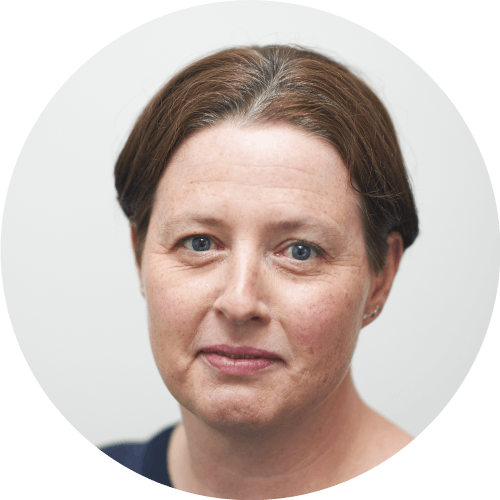 Jo Parkinson
Year 2 Teacher
Room 1
Digital Technologies Team
'Twenty years from now, you will be more disappointed by the things you didn't do rather than the ones you did do. So throw off the bowlines. Sail away from the safe harbour. Catch the trade winds in your sails.' Mark Twain
I first came to Woodlands Park as a parent ten years ago.
The magic of our school took hold and both my children had a happy and fulfilling Woodlands Park School learning adventure. I then became a teacher here in July 2010 and have thoroughly enjoyed my adventure so far too. I love being such an important part of a young person's learning journey and seeing children develop into confident and inquisitive individuals, excited about the world around them.
Prior to moving to New Zealand I taught in the UK in rural and inner city schools and also spent some time working as an ICT advisor. When the opportunity arose to move to New Zealand we jumped at the chance and haven't looked back since.
In my free time I love to spend time with my family and enjoy many hours stood on the sideline at lacrosse and hockey games. We also love adventures together and enjoy travelling, tramping, skiing and mountain biking.