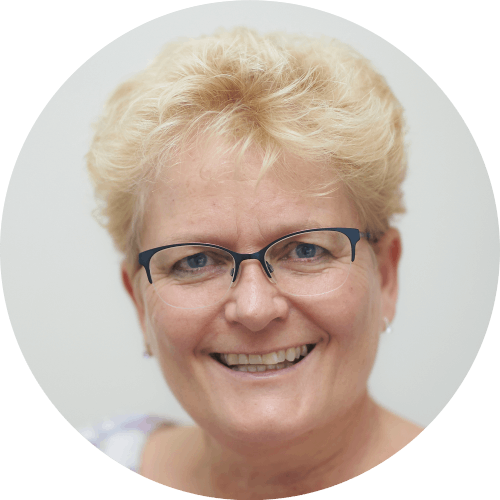 Marijke Hansford
SENCO (Special Educational Needs Coordinator).
Teacher Year 3 & 4
Room 14
"Always remember that you are unique. Just like everyone else" – Margaret Mead.
I love teaching and watching young minds shape and mold into wonderful readers, writers, mathematicians and inquirers.
I value the children becoming knowledgeable about differences and being supportive of others within our classroom - and beyond.
During my career, I taught in The Netherlands, England, Malaysia, Gabon and Brunei, before settling in New Zealand in 2014.
I teach four days a week and do work for our students with additional needs on the fifth day.
In my free time I love reading, completing puzzles, taking our dogs to the beach and going fishing in the Manukau Harbour with my wonderful husband and our awesome teenagers.