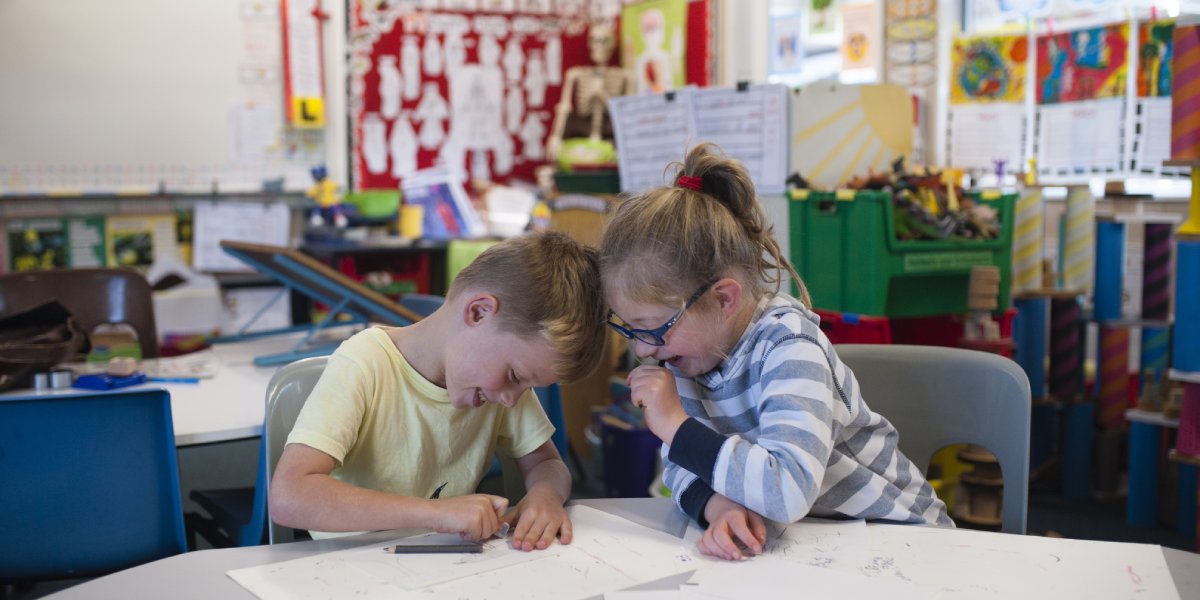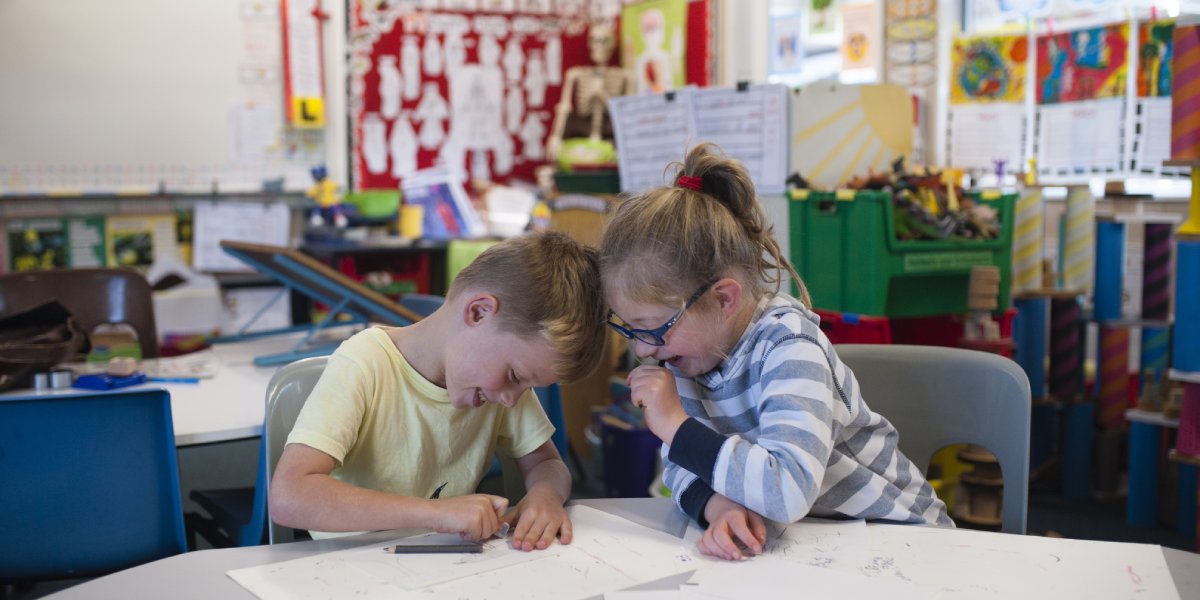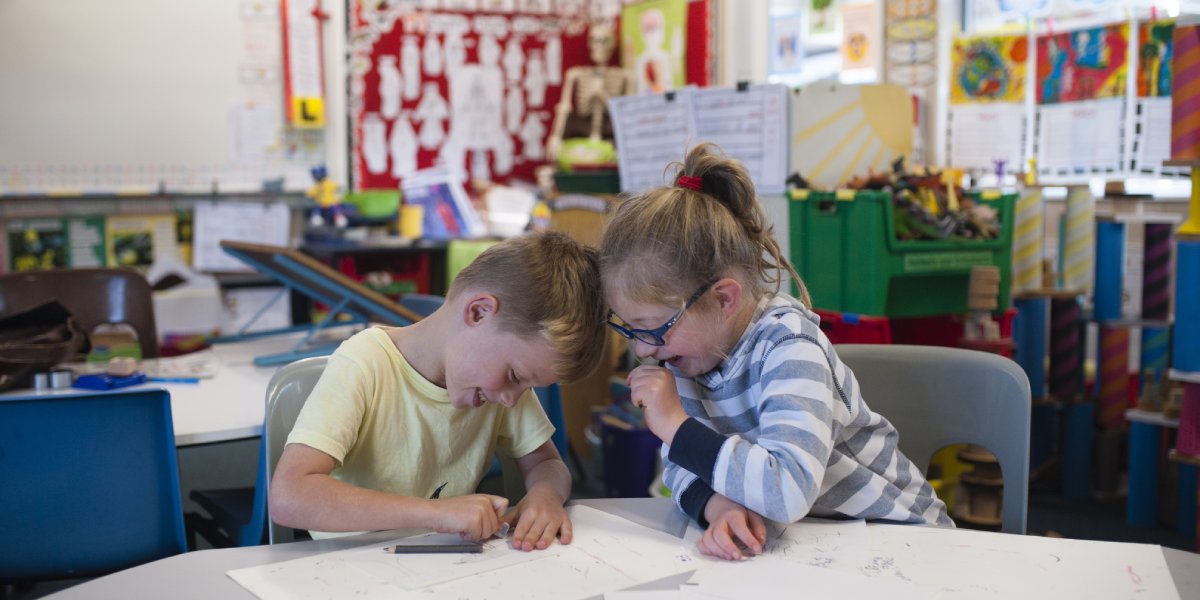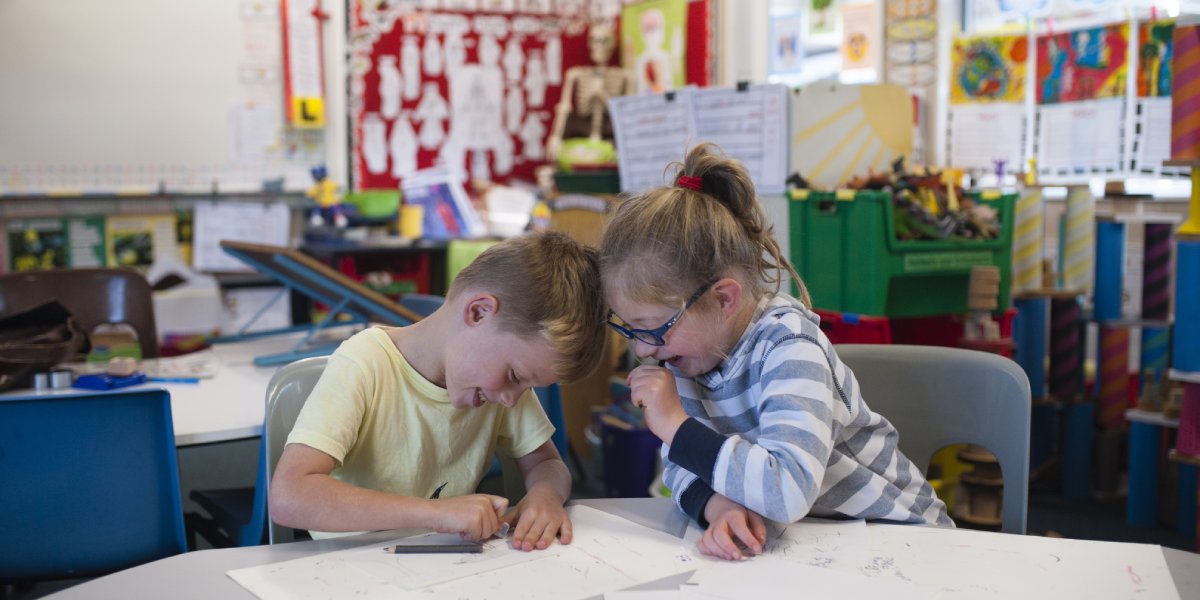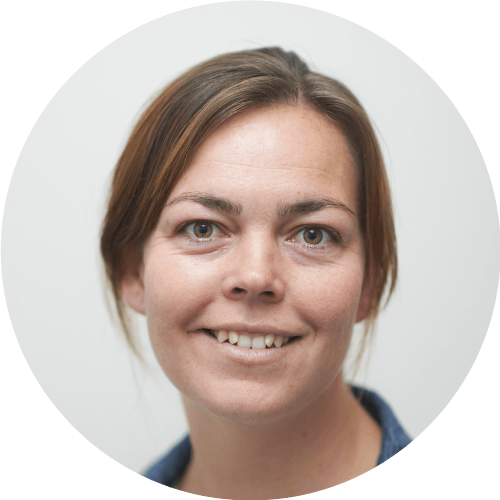 Michelle Andrews
Year 1 Teacher
Room 4
"Everybody is a genius. But if you judge a fish by its ability to climb a tree, it will live its whole life believing that it is stupid" Albert Einstein.
I have been a parent at WPS for four years, and on this amazing staff for nearly a year now. It is such a wonderful and inspiring whanau to belong to.
I love teaching juniors, as you get to watch them grow (exponentially) academically, socially and emotionally. It is such an adventurous and rewarding journey to be a part of.
My two daughters are involved with a few extra-curricular activities/sports; with junior surf life-saving being one of them. North Piha in the Summer is definitely one of my favourite places to be. I love spending time with my family and sharing new adventures and experiences with them.