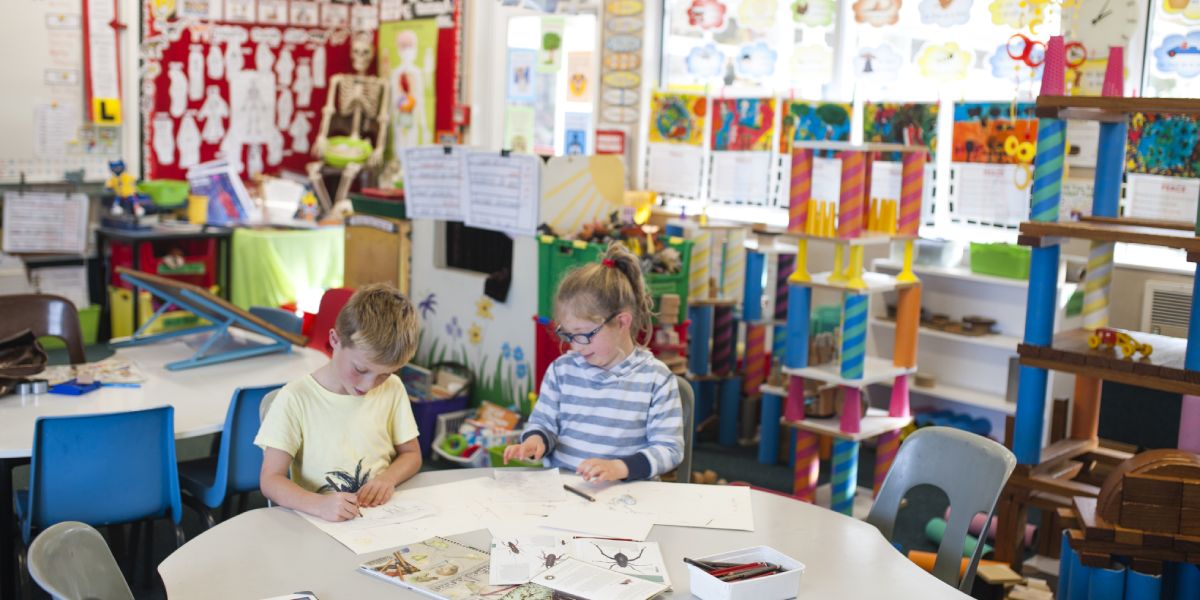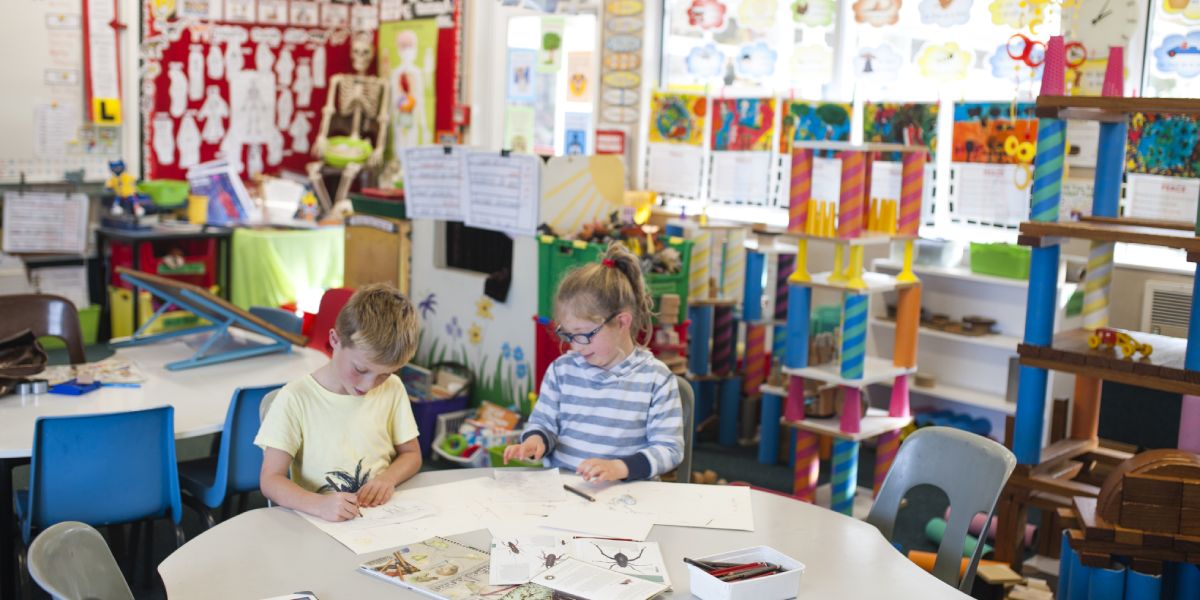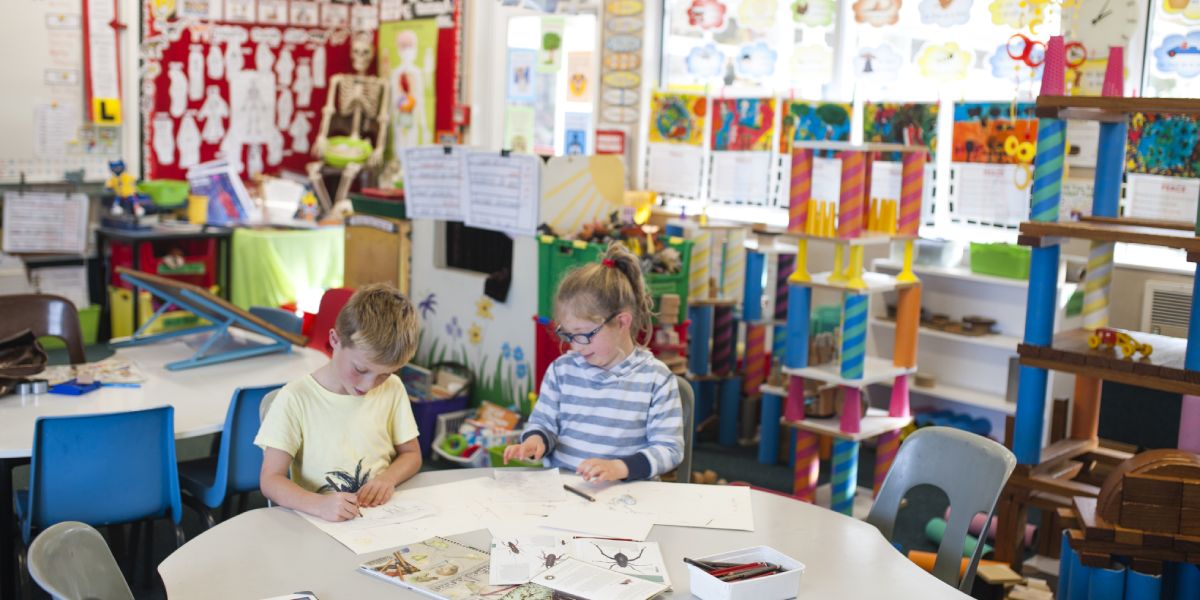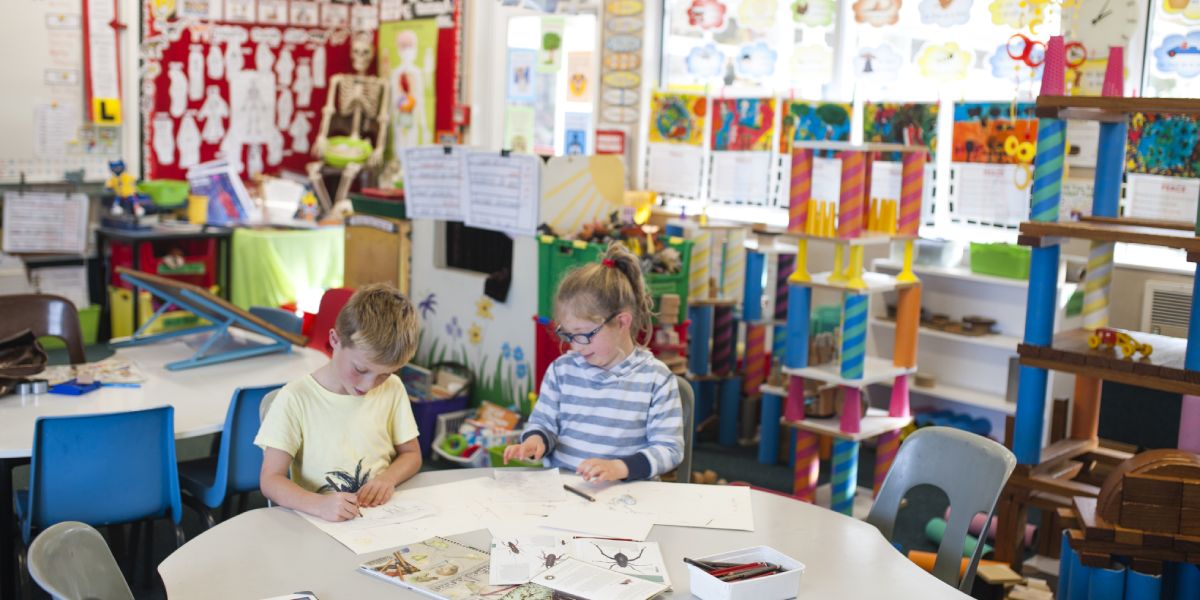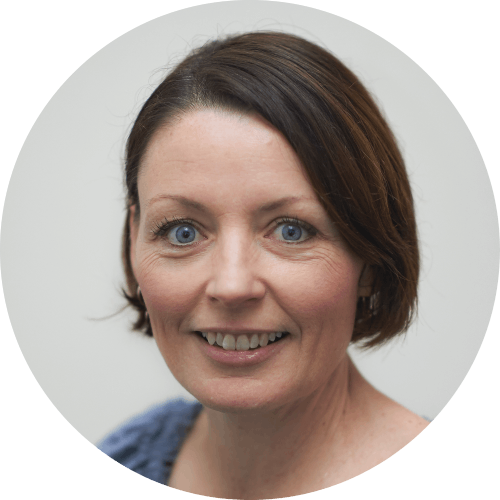 Natasha Robinson
Year 3 & 4 Teacher
"Choose to be optimistic, it feels better" - Dalai Lama
I have been teaching at Woodlands Park School since 2012.
It is a joy to work in the unique environment of Titirangi and to teach such keen learners.
We have a special school where everybody contributes to a child's learning journey.
In room 16 we all learn from each other and understand that mistakes are where we may learn the most.
In 2017, I trained as a SPELD teacher. This has helped me to further understand children with learning disabilities, and how I can help them to reach their educational potential.
Mauria te pono - Believe in yourself!