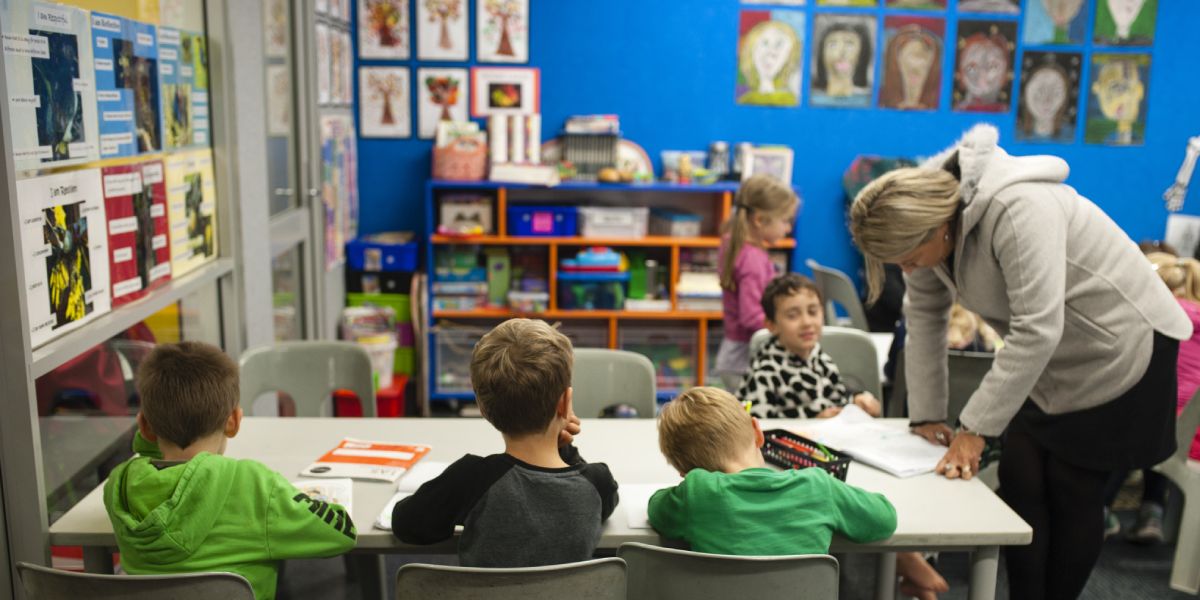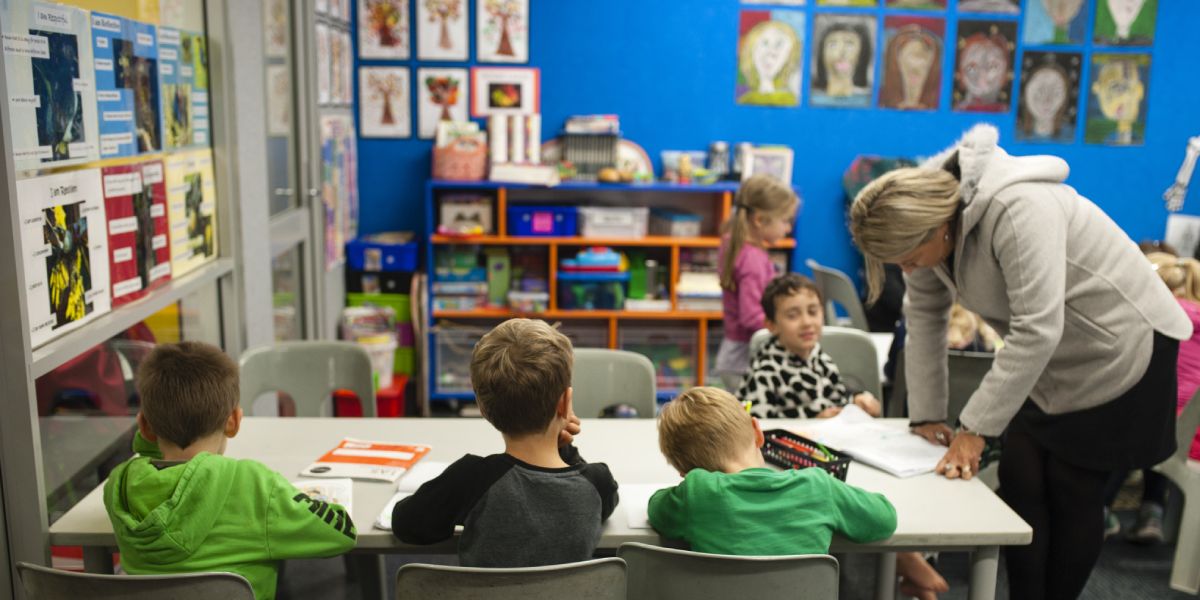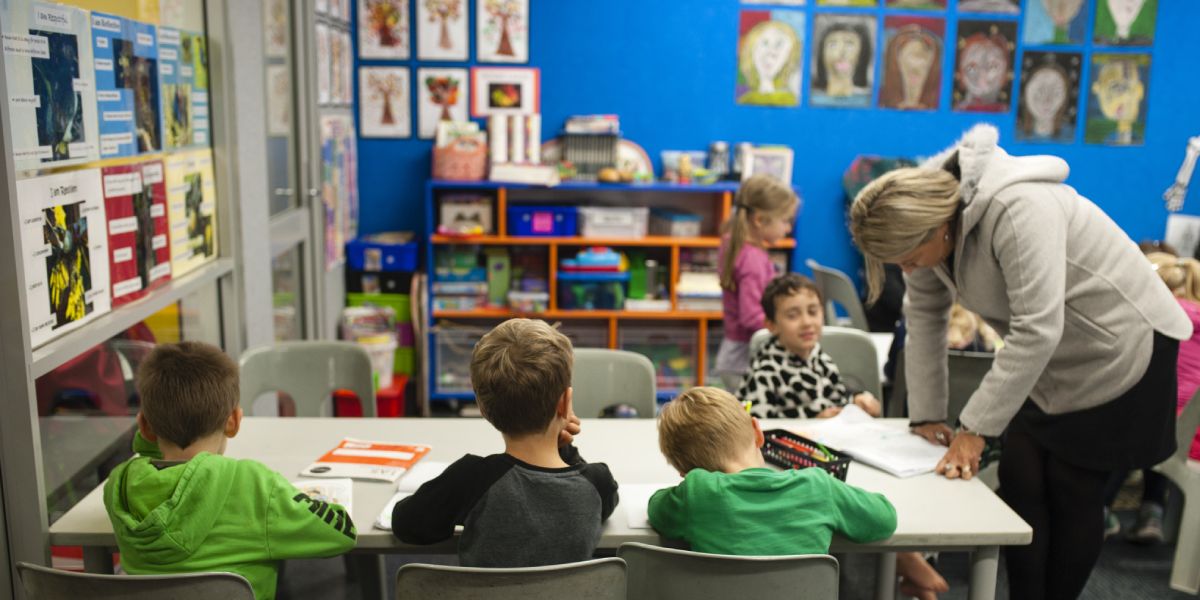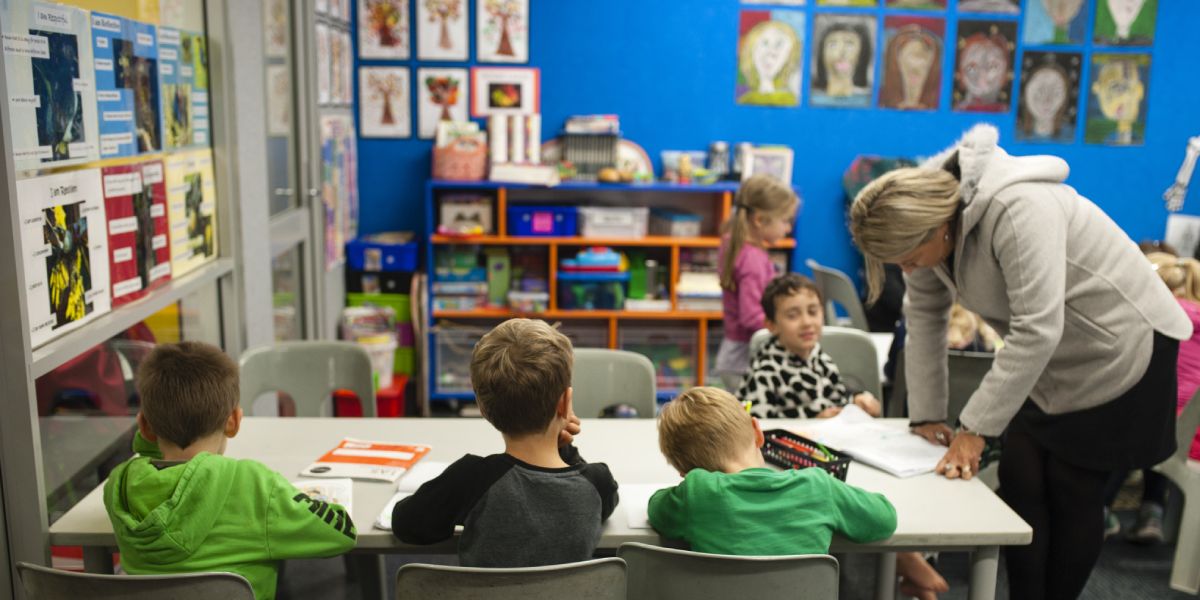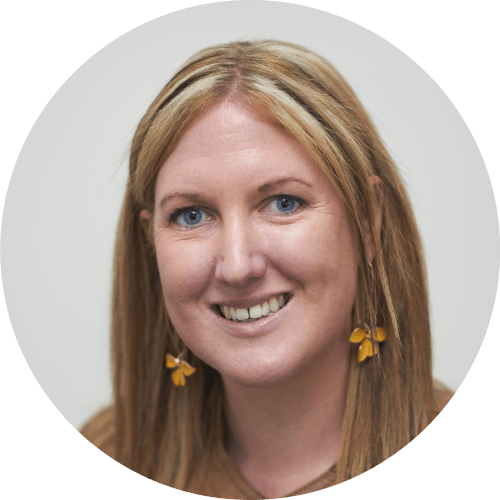 Samantha Scarlett Year 3 & 4 Teacher
"One child, one teacher, one book and one pen can change the world"- Malala Yousafzai
I knew from the age of seven I wanted to be a primary school teacher. I had an amazing middle school teacher who encouraged me, pushed me, supported me and made learning fun. She has always been a role model for me and a source of inspiration to make a difference in children's lives.
I've been teaching for 10 years, and have spent the last four of those at Woodlands Park School. I have enjoyed teaching in the middle school and am passionate about encouraging children to love learning, as well as guiding them to reach their potential and aim high. I feel extremely lucky to be in such a supportive team who work collaboratively to foster the inclusive, student-centred and community-oriented ethos of our school.
Working in the beautiful bush setting of the Waitakere Ranges is a definite plus!
In my spare time, I love trips to the beach, hiking, spending time with family and friends and adventuring to new places.