Orange
We are now at Orange.
MASKS
-Masks are required for all Y4-6 students (unless an exemption is provided) this can be emailed through to the office
-All staff will continue to wear masks when indoors.
-All adults on school site are required to wear a mask upon pick up and drop off times and no adults should enter classrooms without a mask

DROP OFFS / PICK UPS
-Parents can now enter the school grounds at drop-off and pick-up times.
-We ask that visitors to the school, including parents and whānau, wear a mask whenever they are on school grounds.
-Please refrain from going into classrooms or corridors. If you wish to meet with your child's teacher please make an appointment.
Key links:
Positive Case Form – to notify the school of a positive case in your whanau
COVID FAQs – an updated list of common questions and procedures
If your child tests positive for COVID-19
Please complete this

form

 

Your child (and all household members) will need to isolate for 7 days. Start counting 7 days from day 0. Day 0 is the day that your child's symptoms started or the day that they got tested if they did not have any symptoms.

Your child can return to school on day 8.
If someone in your household tests positive
Please complete this

form

 

All members of your household must self-isolate from the day that the first person in your household receives their positive test result, until they complete their 7 days of self-isolation.

When the first case in your house gets to days 3 and 7 of their isolation, all household contacts need to get tested using a Rapid Antigen Test (RAT).

Your child can return to school on day 8 provided they have no symptoms and their tests were negative.
If your child has symptoms
Please keep them home

Get a test

Advise the office of the reason for absence via our website absence form, email office@woodlandspark.school.nz or by phoning 817 5140.
Welcome to Woodlands Park School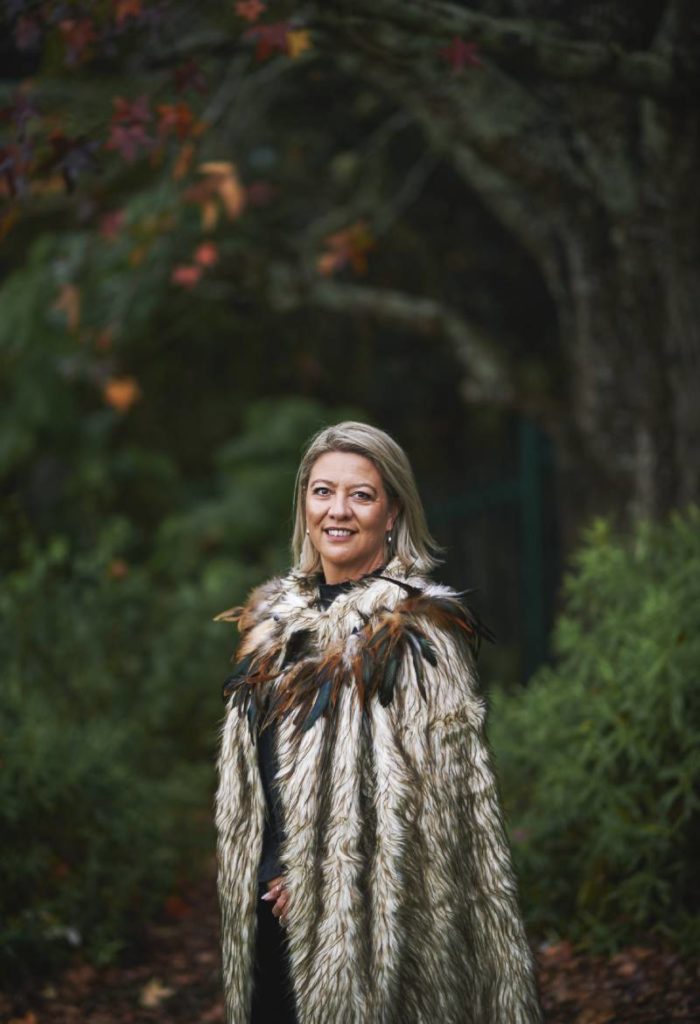 Greetings, Kia Ora, Hallo, Talofa lava, Malo e Lelei, Kia Orana, Bula, Ayubowan, Namaste, Konnichiwa, Nín hǎo, Guten Tag, Dia dhaoibh, Goeie dag, Kamusta, Salām, Bonjour, Shalom
Nau Mai Haere Mai and welcome to Woodlands Park School
Woodlands Park School is situated in a beautiful bush-clad valley adjacent to Scenic Drive in the Waitakere Ranges of West Auckland. There is a strong friendly, vibrant community feeling that identifies closely with the school, which is the focal point of Woodlands Park.
Woodlands Park School nurtures the development of our 400 students through the values and Maori principles of;
Manaakitanga (showing care, kindness and respect)
Whanaungatanga (positive relationships and family connections creating sense of belonging)
Kaitiakitanga (connecting with our identity, culture and environment)
Rangatiratanga (Leadership through understanding ourselves and our impact on others)
Our staff are committed to building strong relationships with our children through valuing individuality, identity and culture; we believe this is pivotal to creating a strong sense of belonging and essential to nurturing self-esteem and overall well-being. When this is in place, it creates a natural flow of relaxed learning and happiness leading to success. Our school has an excellent reputation for ongoing academic success, supporting and caring for children with additional needs and our commitment to caring for the environment.
Dame Whina Cooper encapsulates so accurately what we aspire to throughout our children's six year educational journey at Woodlands Park School;
"Take care of our children, take care of what they hear, take care of what they see, take care of what they feel, for how the children grow, so will be the shape of Aotearoa.."
We look forward to welcoming you to our school and sharing with you our passion for excellence in all that we do.
Nga Mihi nui,
Ngaria Stephenson
Principal