Learning Conversations
We are looking forward to seeing you all at our Learning Conversations on our Teacher Only Day, Friday 6 August 2021.
Go to: schoolinterviews.co.nz
Code: d92us
Bookings close Thu 5 August @ 12pm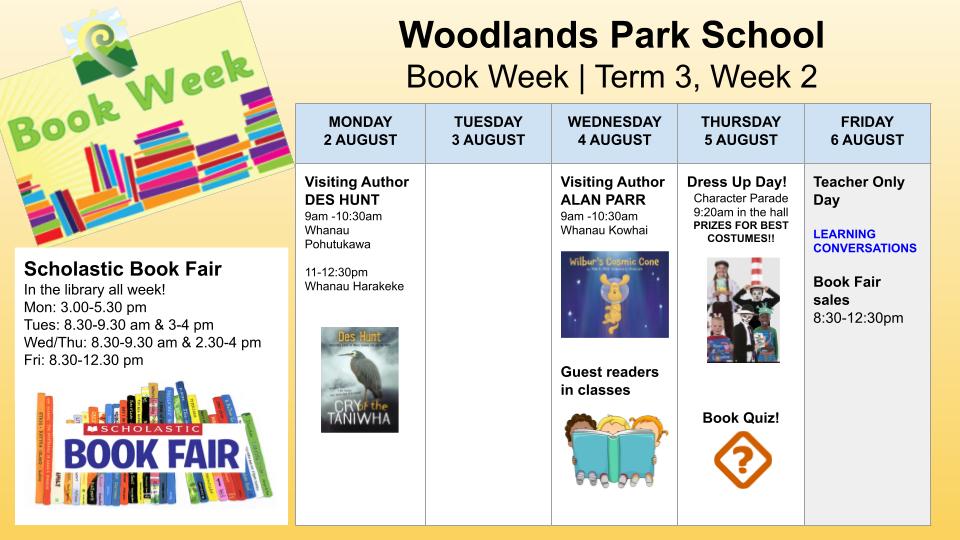 Welcome to Woodlands Park School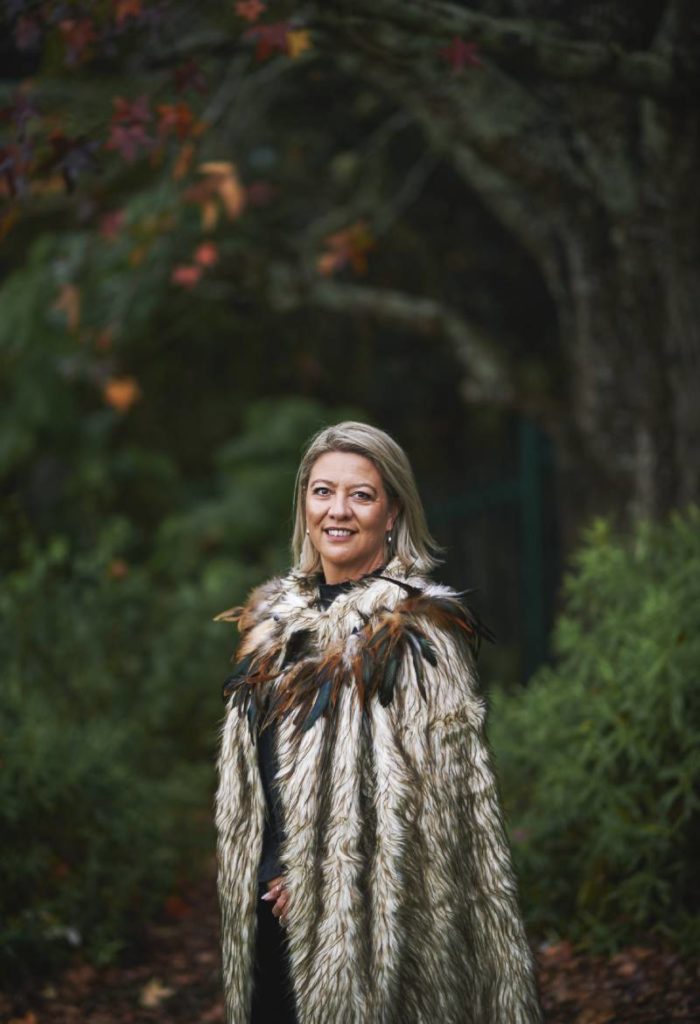 Greetings, Kia Ora, Hallo, Talofa lava, Malo e Lelei, Kia Orana, Bula, Ayubowan, Namaste, Konnichiwa, Nín hǎo, Guten Tag, Dia dhaoibh, Goeie dag, Kamusta, Salām, Bonjour, Shalom
Nau Mai Haere Mai and welcome to Woodlands Park School
Woodlands Park School is situated in a beautiful bush-clad valley adjacent to Scenic Drive in the Waitakere Ranges of West Auckland. There is a strong friendly, vibrant community feeling that identifies closely with the school, which is the focal point of Woodlands Park.
Woodlands Park School nurtures the development of our 400 students through the values and Maori principles of;
Manaakitanga (showing care, kindness and respect)
Whanaungatanga (positive relationships and family connections creating sense of belonging)
Kaitiakitanga (connecting with our identity, culture and environment)
Rangatiratanga (Leadership through understanding ourselves and our impact on others)
Our staff are committed to building strong relationships with our children through valuing individuality, identity and culture; we believe this is pivotal to creating a strong sense of belonging and essential to nurturing self-esteem and overall well-being. When this is in place, it creates a natural flow of relaxed learning and happiness leading to success. Our school has an excellent reputation for ongoing academic success, supporting and caring for children with additional needs and our commitment to caring for the environment.
Dame Whina Cooper encapsulates so accurately what we aspire to throughout our children's six year educational journey at Woodlands Park School;
"Take care of our children, take care of what they hear, take care of what they see, take care of what they feel, for how the children grow, so will be the shape of Aotearoa.."
We look forward to welcoming you to our school and sharing with you our passion for excellence in all that we do.
Nga Mihi nui,
Ngaria Stephenson
Principal

We are at Alert Level 1
School is open to all. Please continue to scan in with the Covid app or sign in at the office.
'The Golden Rules'
If you're sick, stay home. Don't go to work or school. Don't socialise.
If you have cold or flu symptoms call your doctor or Healthline and make sure you get tested.
Wash your hands. Wash your hands. Wash your hands.
Sneeze and cough into your elbow, and regularly disinfect shared surfaces.
If you are told by health authorities to self-isolate you must do so immediately.
If you're concerned about your wellbeing, or have underlying health conditions, work with your GP to understand how best to stay healthy.
Keep track of where you've been and who you've seen to help contact tracing if needed. Use the NZ COVID Tracer app as a handy way of doing this.
Businesses should help people keep track of their movements by displaying the Ministry of Health QR Code for contact tracing.
Stay vigilant. There is still a global pandemic going on. People and businesses should be prepared to act fast to step up Alert Levels if we have to.
People will have had different experiences over the last couple of months. Whatever you're feeling — it's okay. Be kind to others. Be kind to yourself.