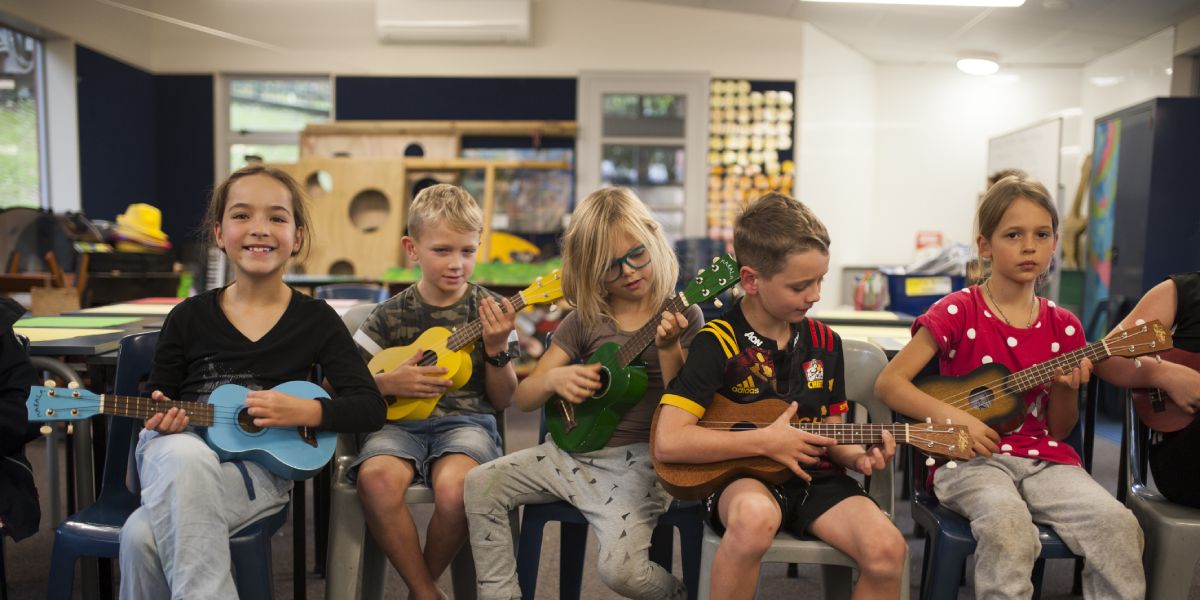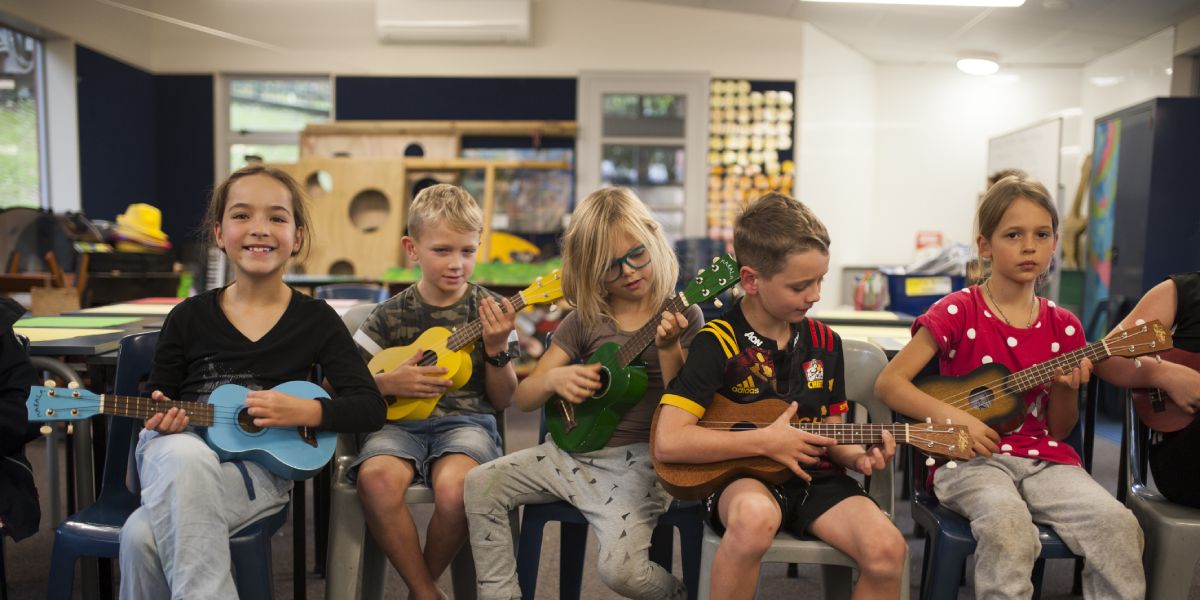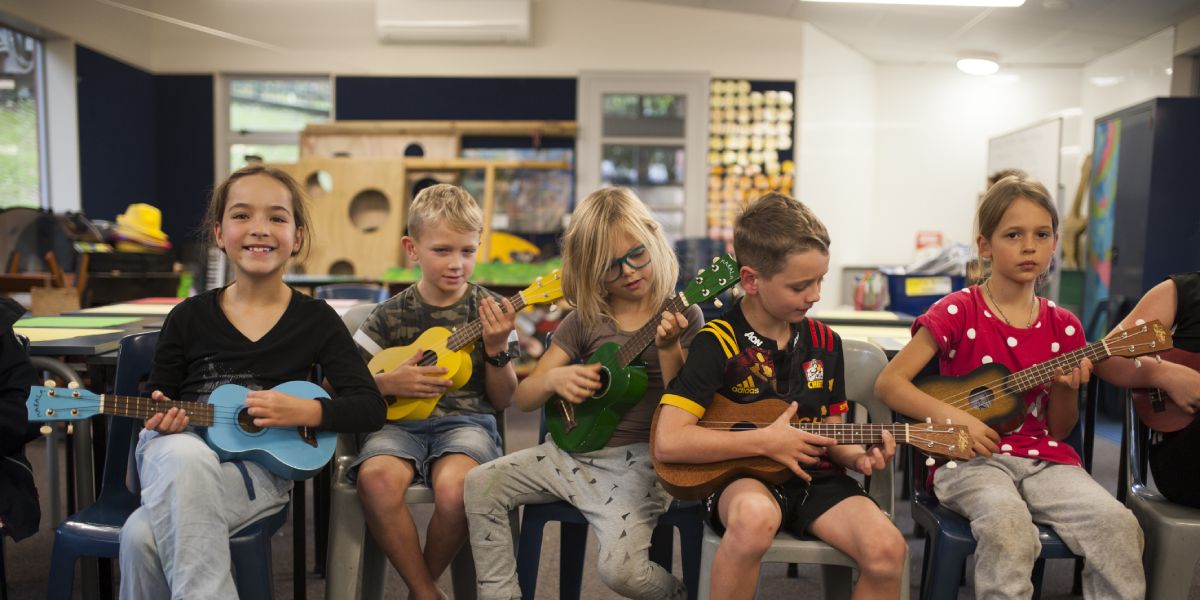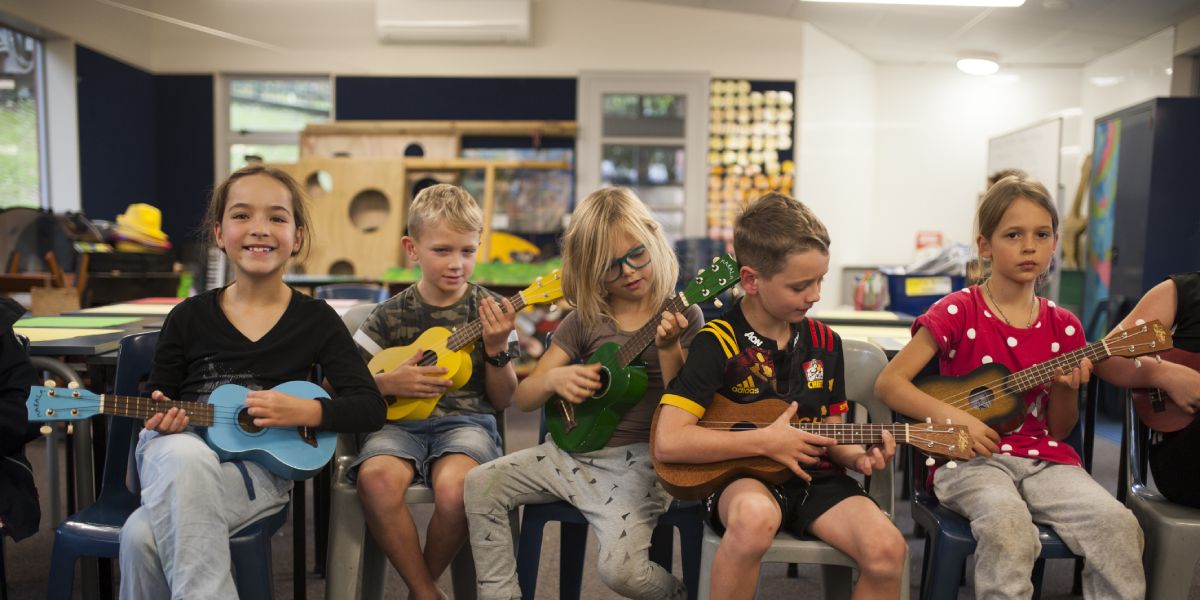 Kindo online payments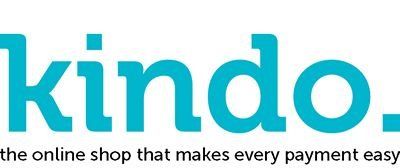 Woodlands Park School uses Kindo Online Shop. The shop is open 24/7 making payments easier for everyone. We are confident that it will quickly become your preferred method of payment and encourage you to set up your family account online now.
To get started, simply set up an account. You will only need to set up your account once. Once you have your account set up you will be able to experience how easy it is to pay for and keep track of School Donations, sports team registrations and fees, class trips, camps and much more. New listings will be loaded throughout the year as different options become available.
Setting Up An Account
Creating an account is easy!
Click on the following link http://shop.tgcl.co.nz for the online shop home page or scan the QR below.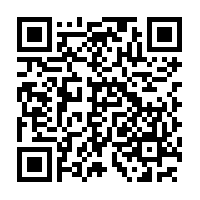 Click on the register button and enter your email address that Woodlands Park School has on record.