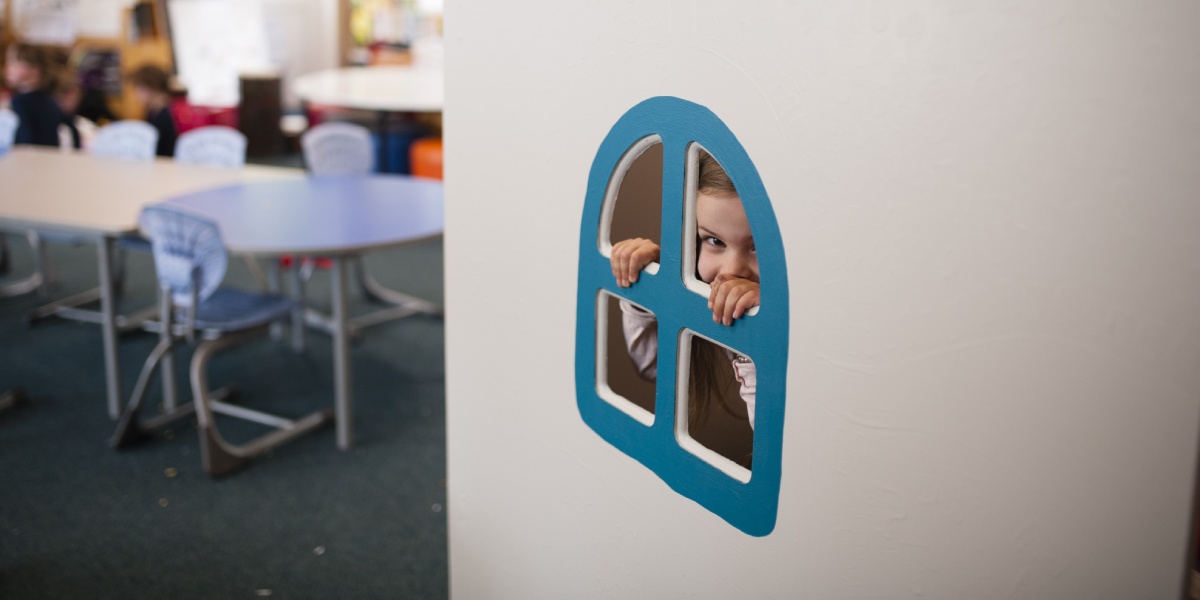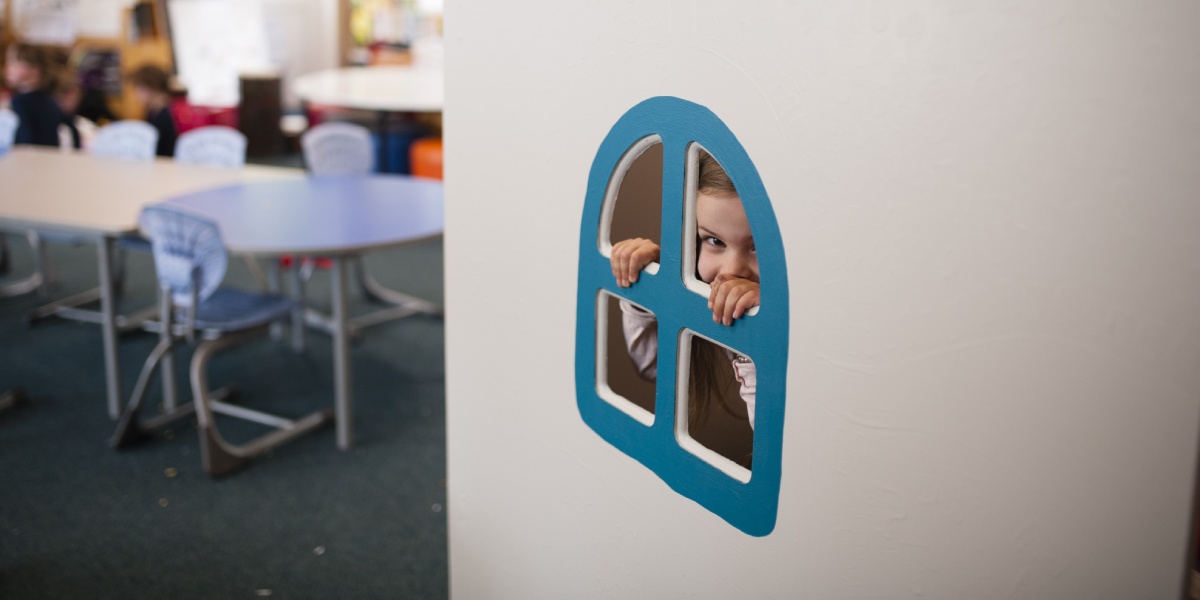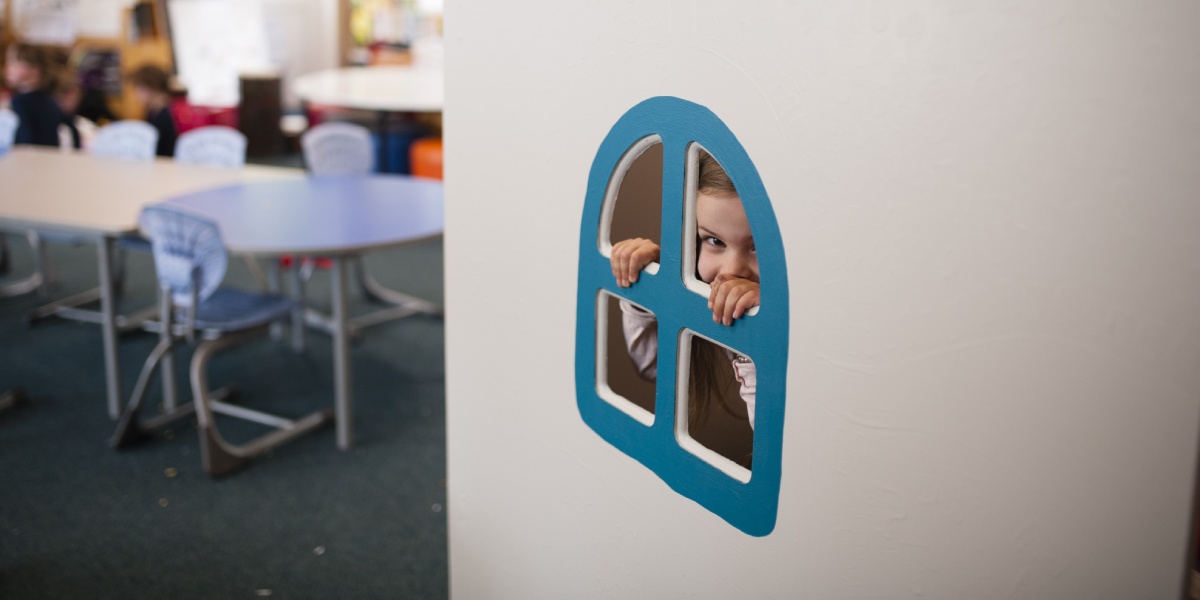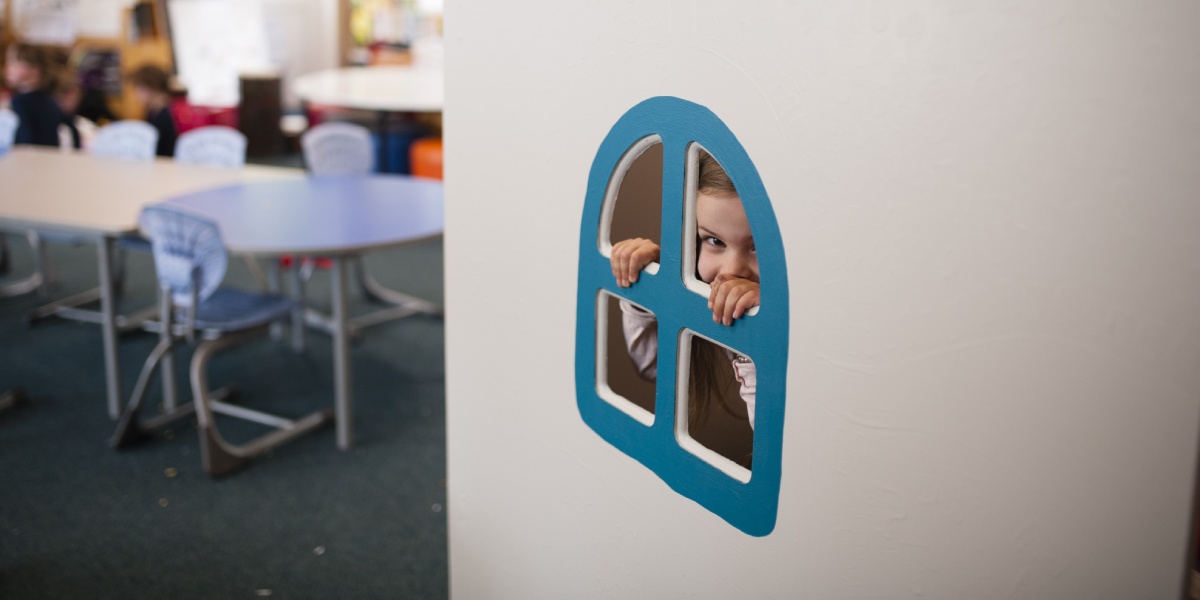 Enrolment
Digital Enrolment Form
To enrol a student at our school please click here and complete our digital enrolment form
Enrolment Scheme
The guidelines for development and operation of enrolment schemes are issued under section 11G (3) of the Education Act 1989 for the purpose of describing the basis on which the Secretary's powers in relation to enrolment schemes will be exercised.
Home Zone
All students who live within the home zone described below and shown on the attached map shall be entitled to enrol at the school.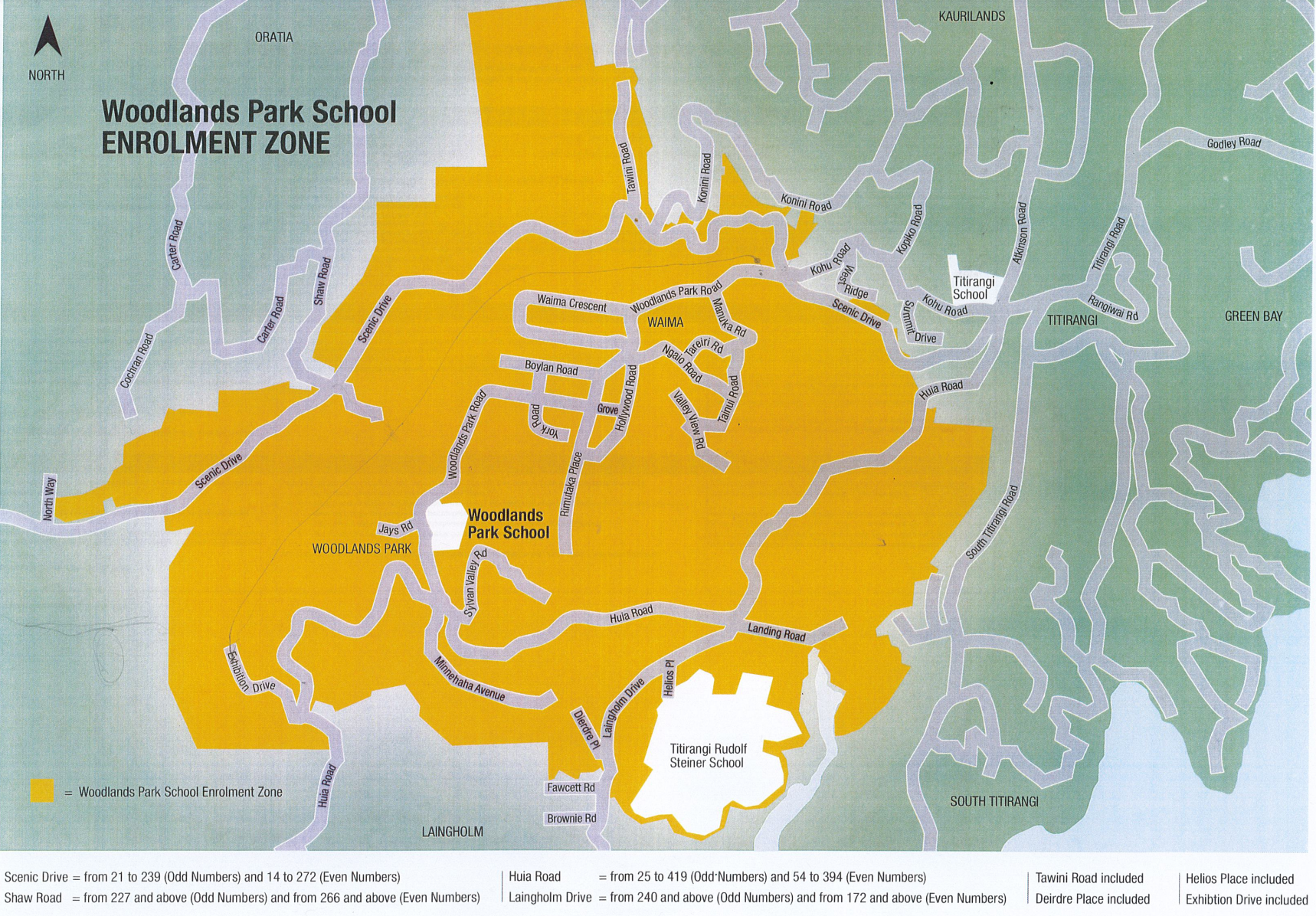 Starting at the intersection of Scenic Drive (21 - 239 odd, 14 - 272 even included) and North Way (included), travel northeast along Scenic Drive to Shaw Road (227 odd, 266 even and above included). Continue to Tawini Road (included), Konini Road (excluded), and Kohu Road (excluded). At the roundabout, travel southwards along Huia Road (25 - 419 odd, 54 - 394 even included) as far as Exhibition Drive (included). Landing Road, Laingholm Drive (245 odd, 172 even and above), Helios Place, Deirdre Place and Minnehaha Avenue included. Travel northwards across country back to the starting point.
Out of Zone Enrolments
Students who do not live 'in-zone', as per the map above, come under the out of zone enrolment scheme.
Our Board regularly reviews our current roll to see if there are any spaces available for out of zone students, across each year group. Should any spaces become available, Woodlands Park releases the information on our website and through social media.
You are welcome to complete an expression of interest or an out of zone application.
If the out of zone applications exceed the allocated number of spaces, a ballot will be drawn by our local police to confirm successful enrolments.
All those that have completed the Expression of Interest form will receive an out-of zone application form when spaces have been released by the board.
Please note, the expression of Interest form is not an out of zone enrolment form.
If you have any further queries, please email office@woodlandspark.school.nz