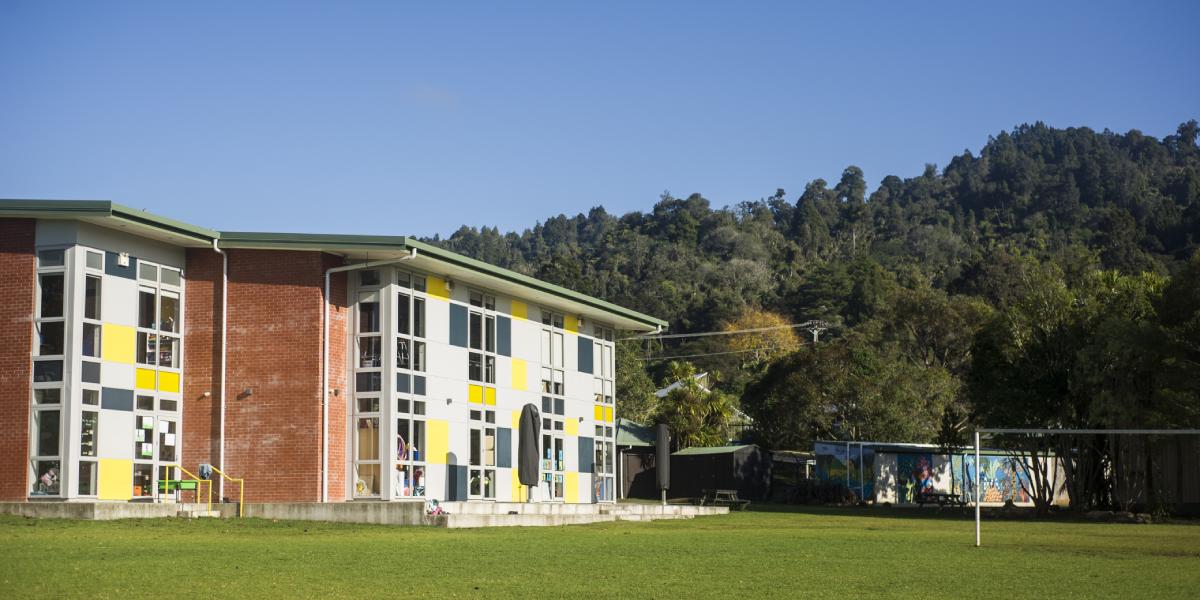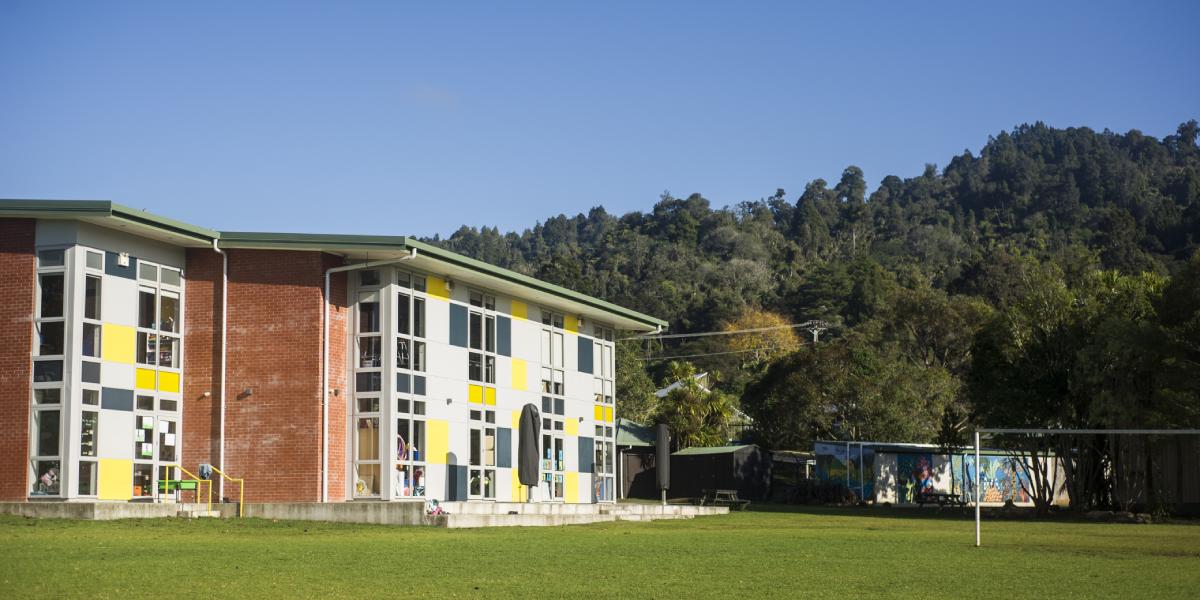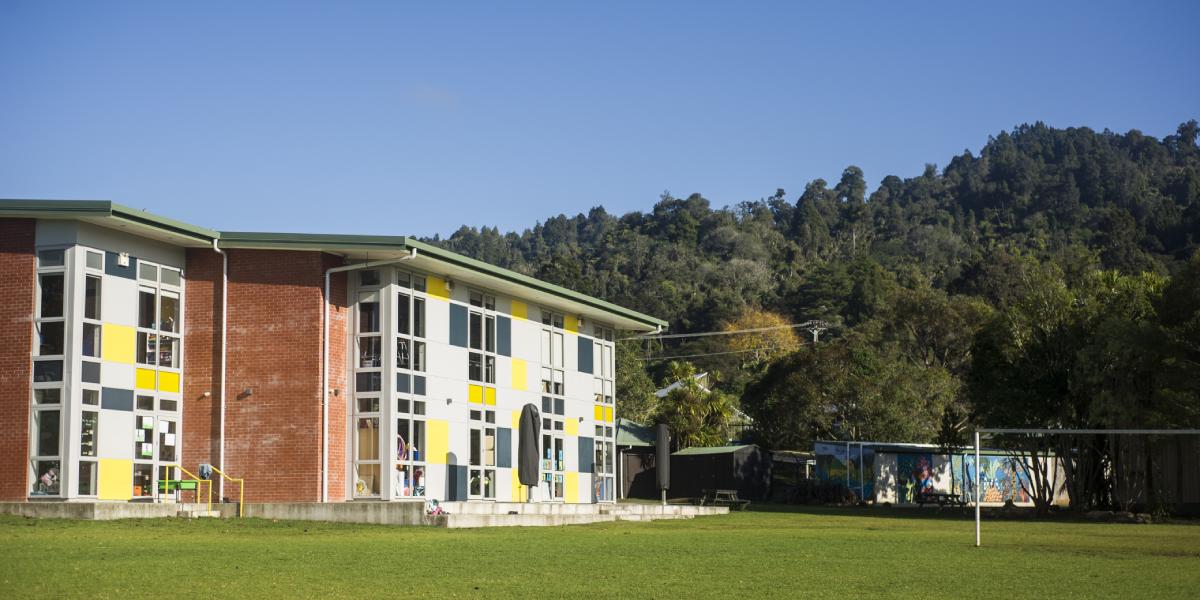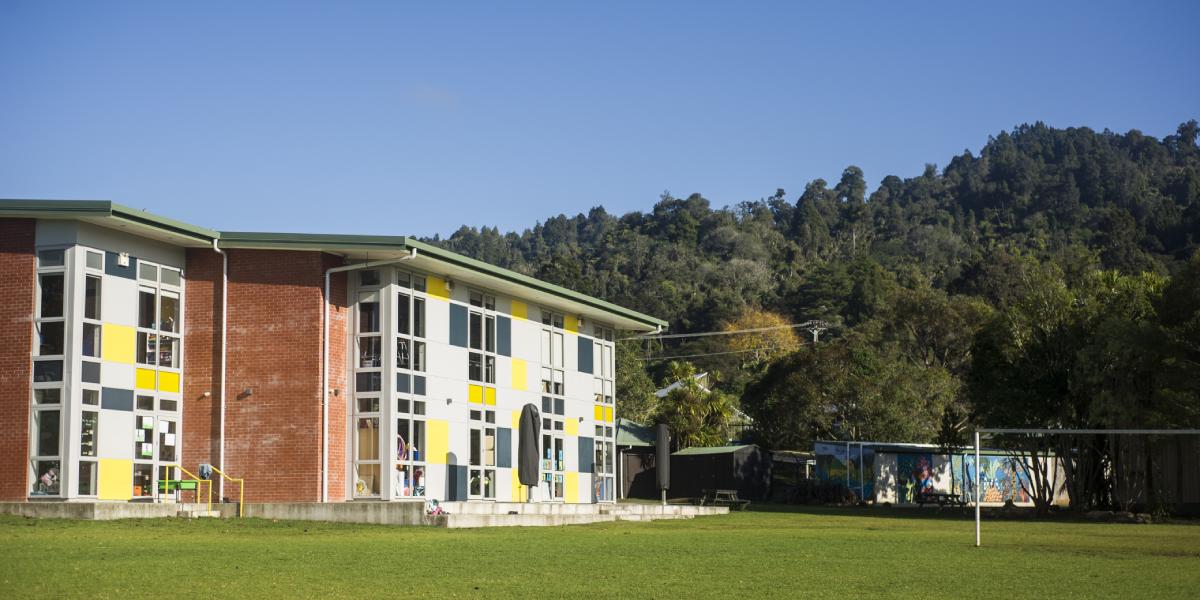 Inclusive education
Inclusive education is an ongoing process aimed at offering quality education for all, while respecting diversity and the different needs and abilities, characteristics and learning expectations of the students and communities, eliminating all forms of discrimination (UNESCO, 2009)
At Woodlands Park School we are committed to supporting a whole school culture and values which underpin the actions and initiatives to promote; presence, participation and engagement, and achievement of students with additional educational needs.
We work hard to ensure school systems, approaches, external services and stakeholder support reflects empathy, care and excellence.
Our experienced classroom teachers are very capable when it comes to meeting our students needs. Our teachers continually discuss, reflect, access professional development and plan collaboratively.
Our teaching staff are supported by an active Learning Support Coordinator who works collaboratively with external support agencies such as the Ministry of Education to ensure appropriate resourcing is accessed. Teachers, families, teacher aides and the students themselves identify pathways for academic and personal success. We value a holistic approach to achieving these outcomes.
Our Learning Support Coordinator is Tania Chaney. Our Deputy Principal Karen Ellis is our Assistive Tech and application support person.