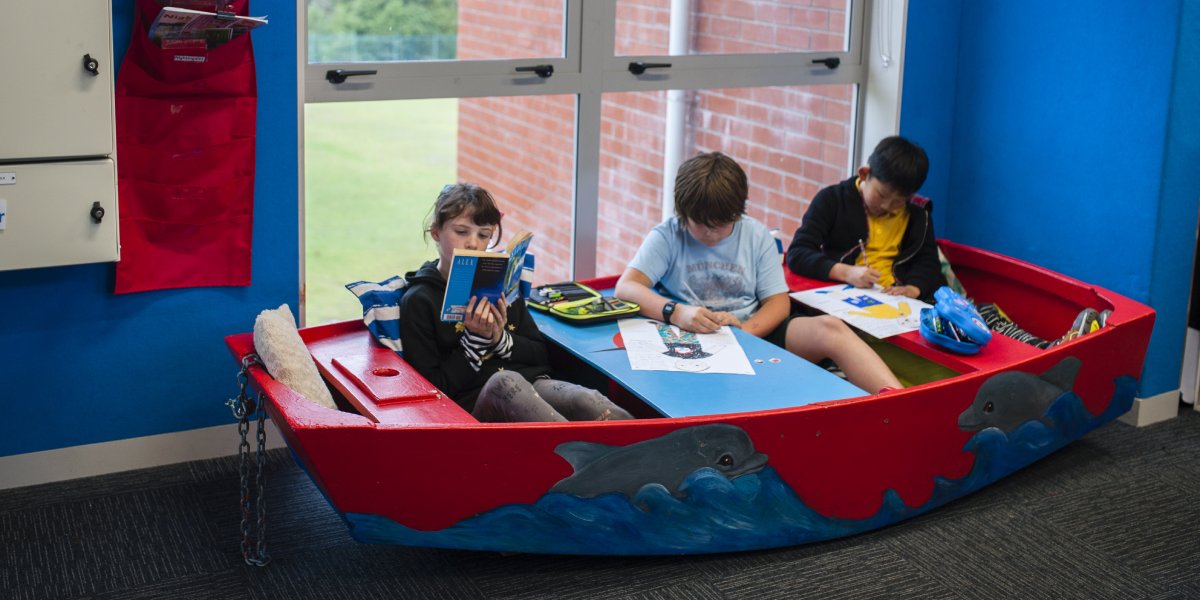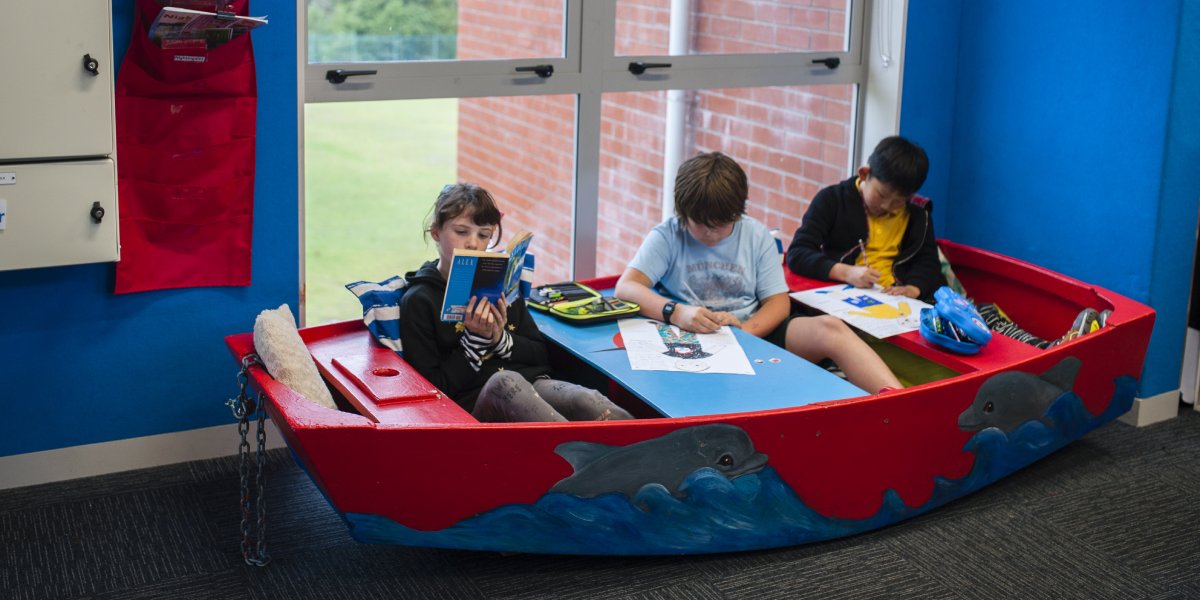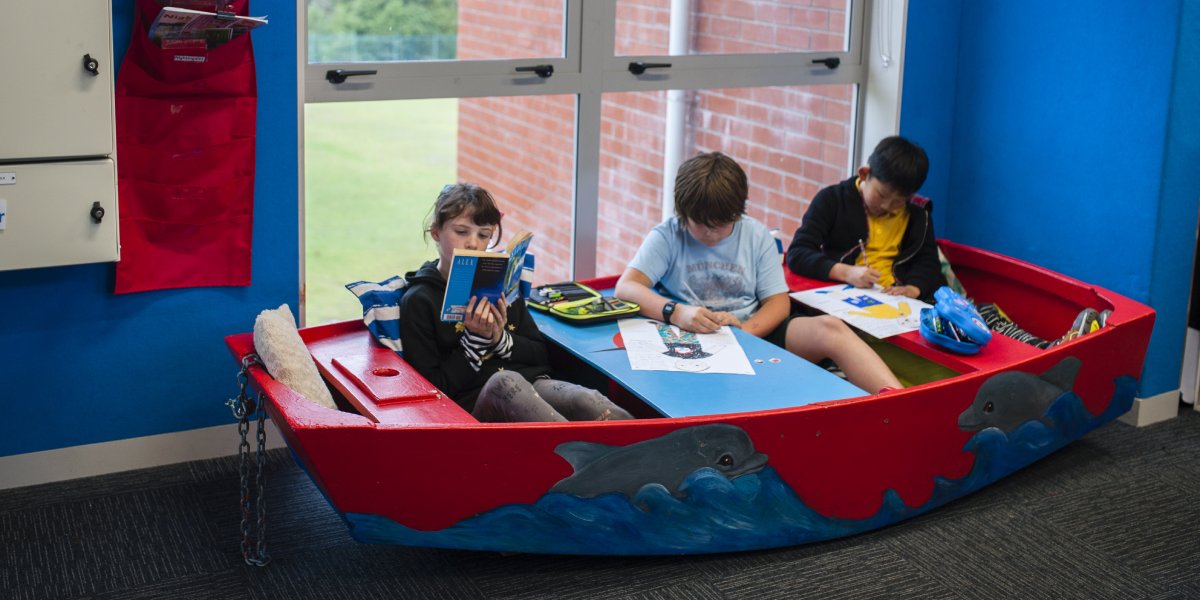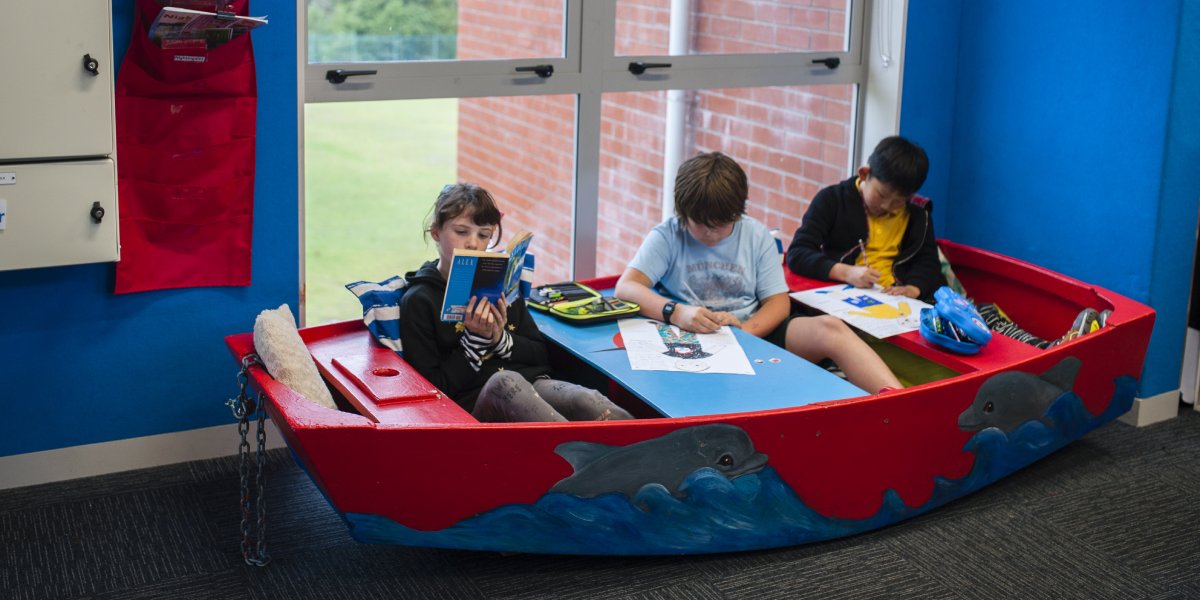 Digital Technology
The Technology learning area has been revised to strengthen the positioning of digital technologies in The New Zealand Curriculum. The goal of this change is to ensure that all learners have the opportunity to become digitally capable individuals.
The change provides a greater focus on students building their skills so they can be innovative creators of digital solutions, moving beyond solely being users and consumers of digital technologies.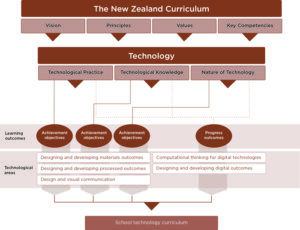 What's changed?
Technology Learning
In the Technology Learning area of the New Zealand Curriculum, there are two new areas:
Computational Thinking for Digital Technologies: Students will develop an understanding of computer science principles that underlie all digital technologies. They'll learn core programming concepts so that they can become creators of digital technology, not just users.
Designing and Developing Digital Outcomes: Learning how to design quality, fit-for-purpose digital solutions.