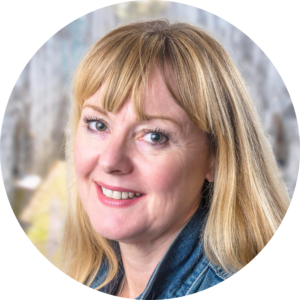 Year 5&6 Teacher, Room 6
Arts Team Leader
'Education is the most powerful weapon which you can use to change the world' -Nelson Mandela.
Kia ora, I have had the pleasure of teaching at Woodlands Park School since 2017 initially in a part time capacity before becoming full time in 2019.
I am so blessed to do a job that I love, which is different everyday and is never, ever boring! I nurture and encourage the children in my care to be the best they can be both academically and as a person. A happy child is a successful learner, who thrives on all challenges life has to offer.
In my spare time I like to spend time with my family enjoying our beautiful Aoreteroa. I also have a passion for Drama and music, which I have fun sharing with the children I teach. Most importantly, Room 6 has a class pet, a cockatiel called Rosie, who the children adore.