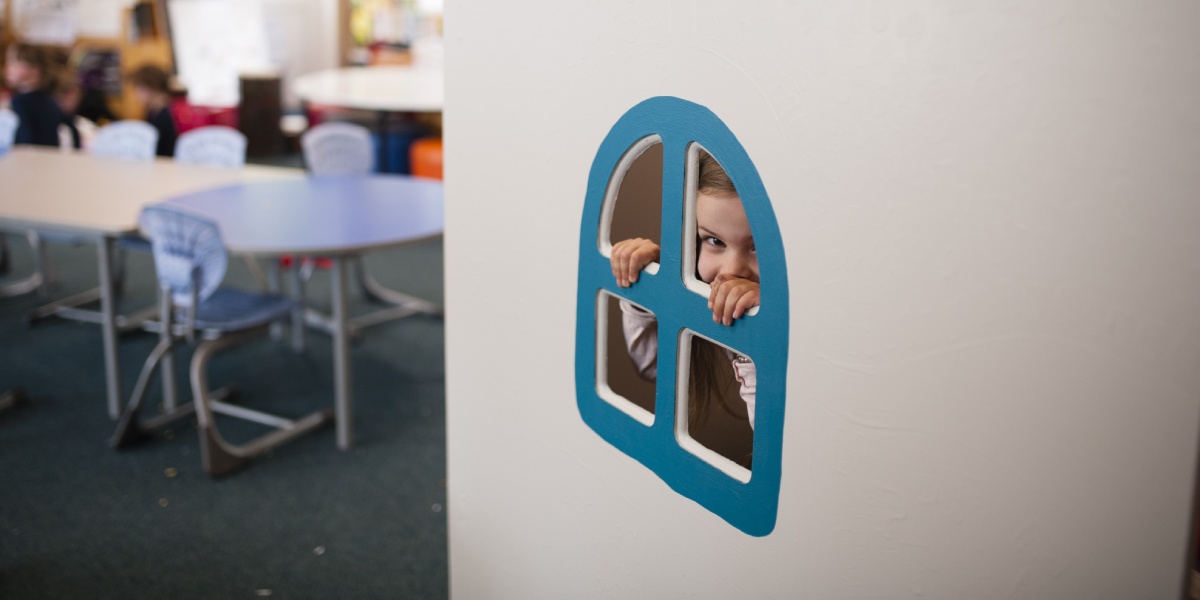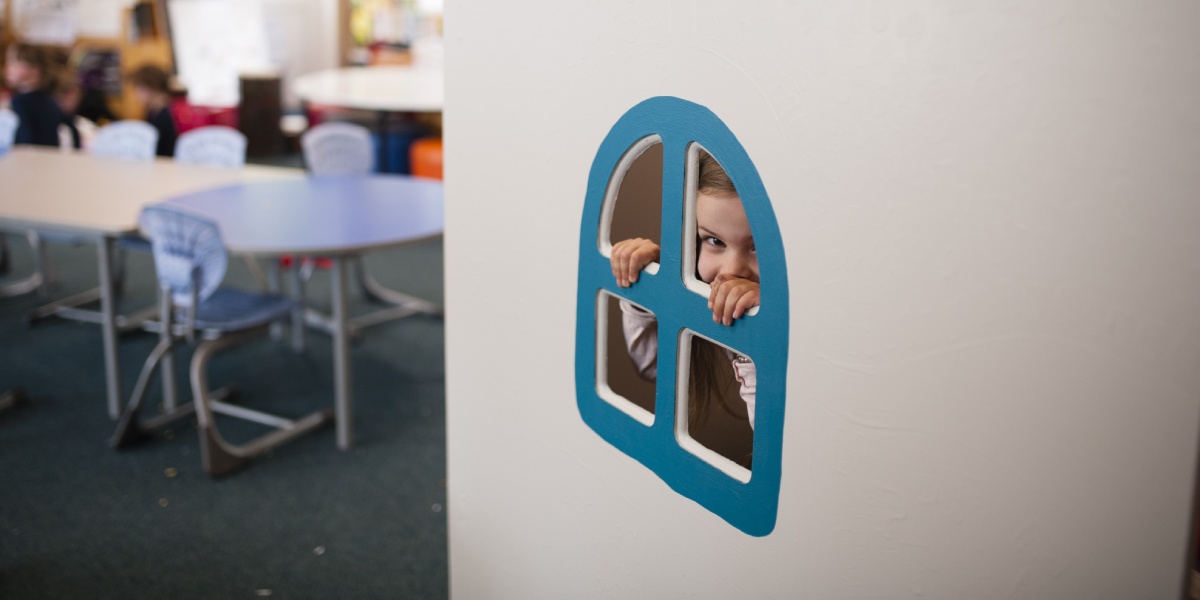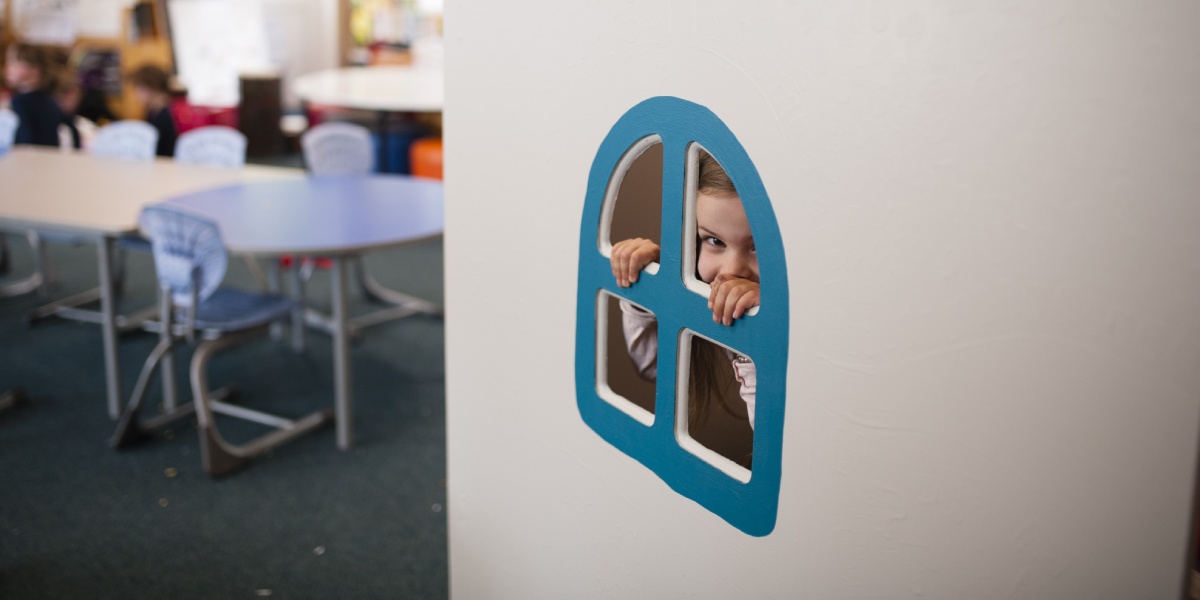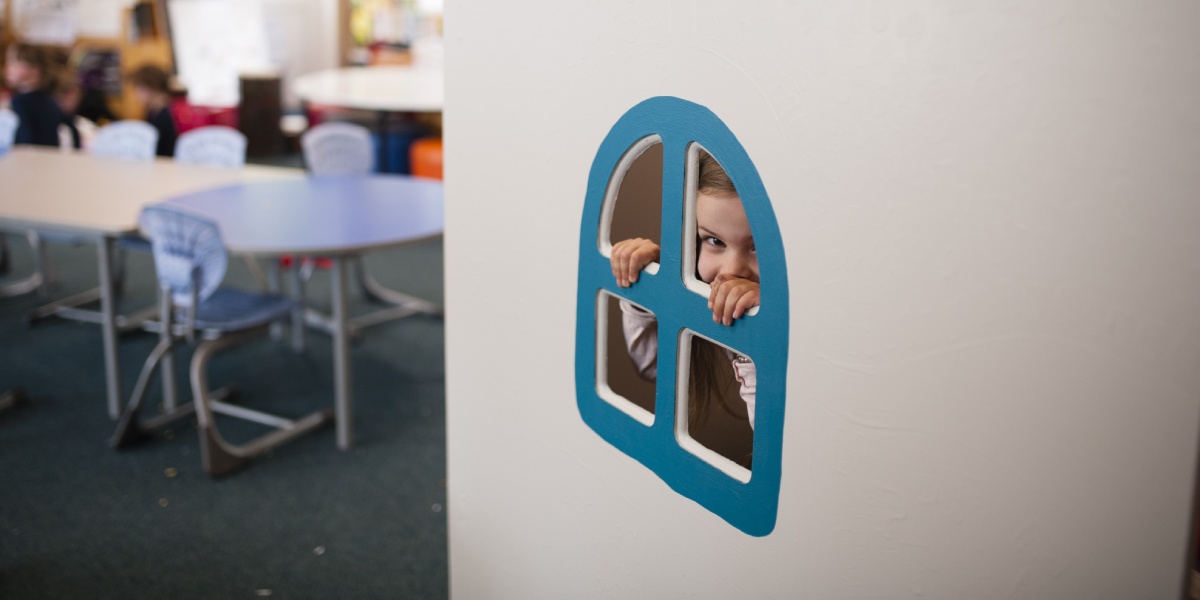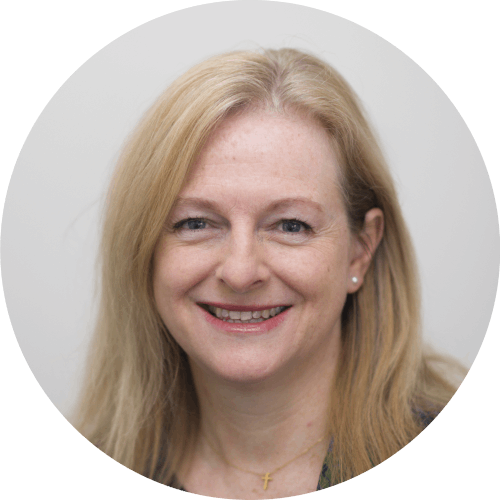 Kate Richards
Librarian
"The more that you read, the more things you will know. The more that you learn, the more places you'll go." – Dr. Seuss.
My work background is in PR & freelance writing. I have a BA in English & Psychology, however I have found my vocation in working as a school librarian where I support our wonderful teachers & learners. I love to help foster a genuine joy in reading for pleasure, for relaxation & for knowledge. Books teach empathy and kindness. I want the library to always feel welcoming.
I write books for children and teenagers, and I enjoy chatting about elements of "story" with our young, aspiring authors. Author visits to the school show children that they too can write or illustrate books, or follow a creative path.
I am originally from South Africa and am married to a lovely Englishman. We have two teenagers, two dogs, two cats and two guinea pigs. We settled in New Zealand in 2009. I have been working at Woodlands Park School for nearly ten years. It is my second home. I value whanau, church, children, community and the environment.