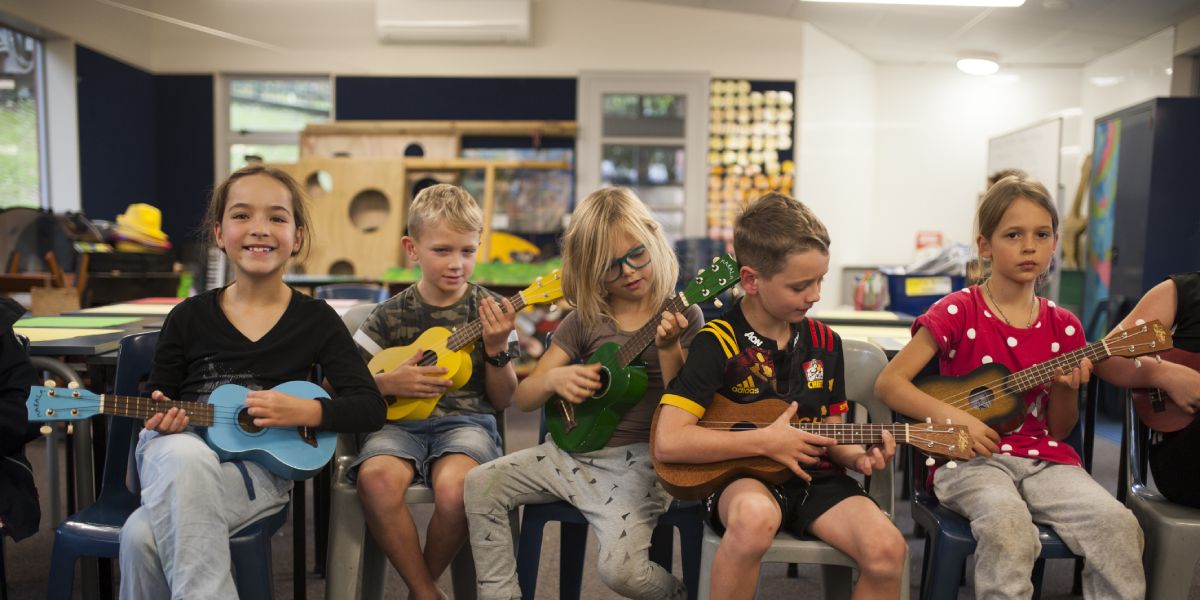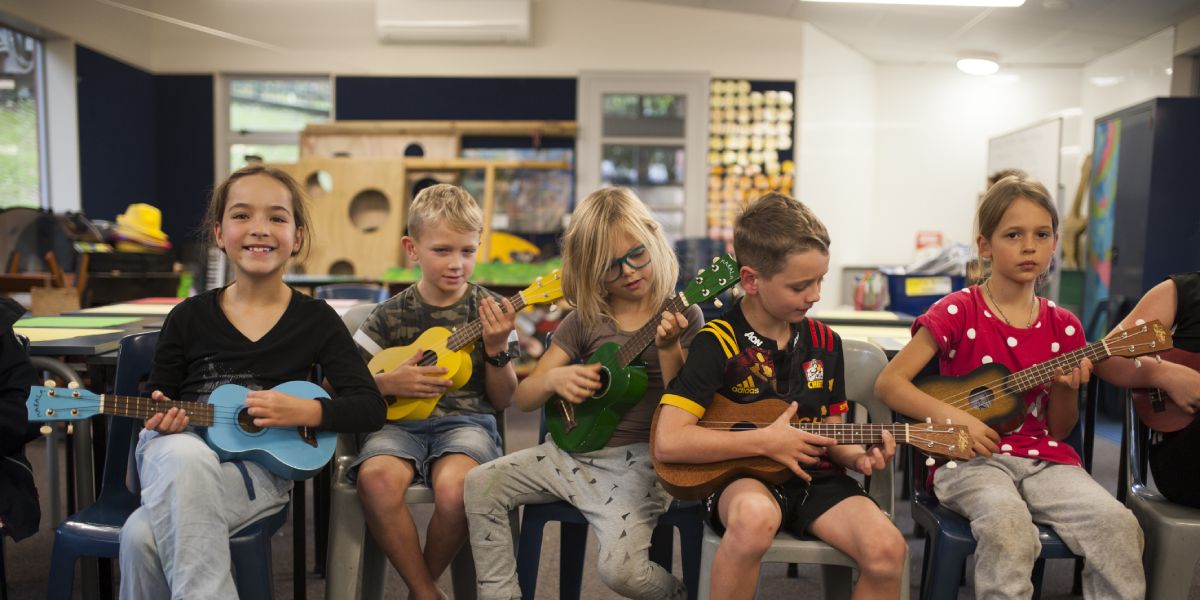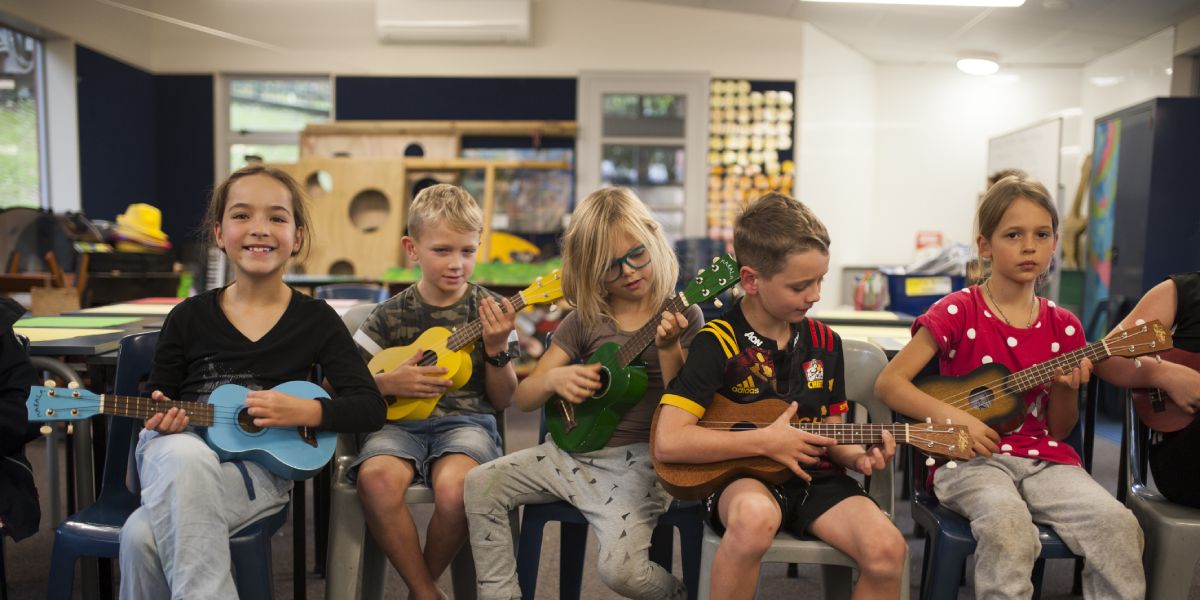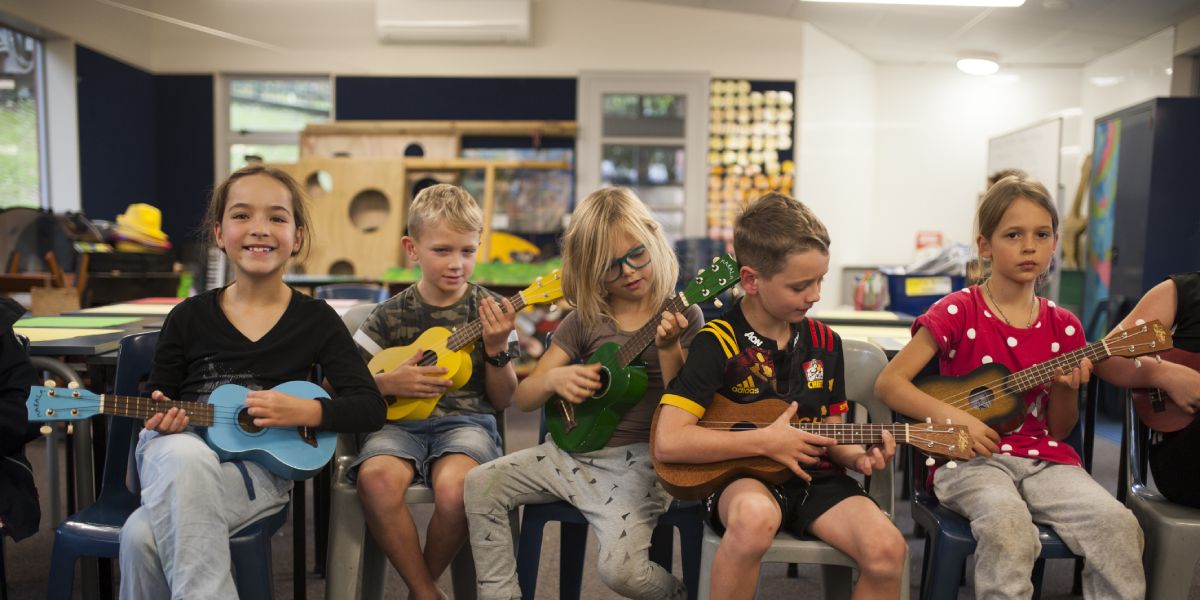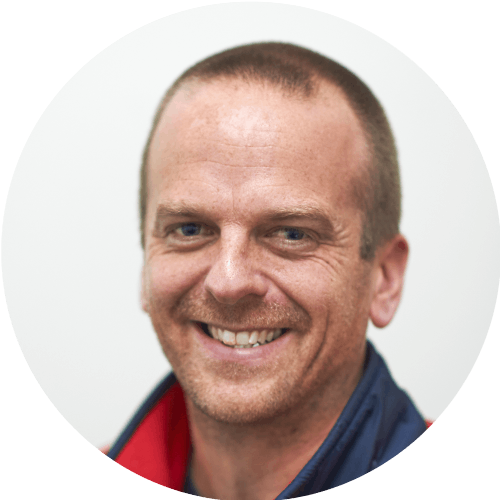 Micah Haughton
Year 5 & 6 Teacher
Room 7
Enviroschools Lead teacher
In-School CoL Leader
NZEI staff representative
"One looks back with appreciation to the brilliant teachers, but with gratitude to those who touched our human feelings. The curriculum is so much necessary raw material, but warmth is a vital element for the growing plant and for the soul of the child." - Carl Jung
It is a real joy to be a teacher at Woodlands Park School. I started teaching here in 2014 and have never looked back.
I love the culture that exists at Woodlands Park School and I believe strongly in doing my part to sustain and contribute to this aspect of our school. Getting to work with children everyday and to see them experiencing success is a real privilege and I love that I get to share my passion for the environment with our school whanau through the work we do as an Enviro-school.
When I am not at school, I can mostly be found spending time with my lovely wife and my four children. As well as being with my family, I love to read, work in the garden, go to the zoo and play football.