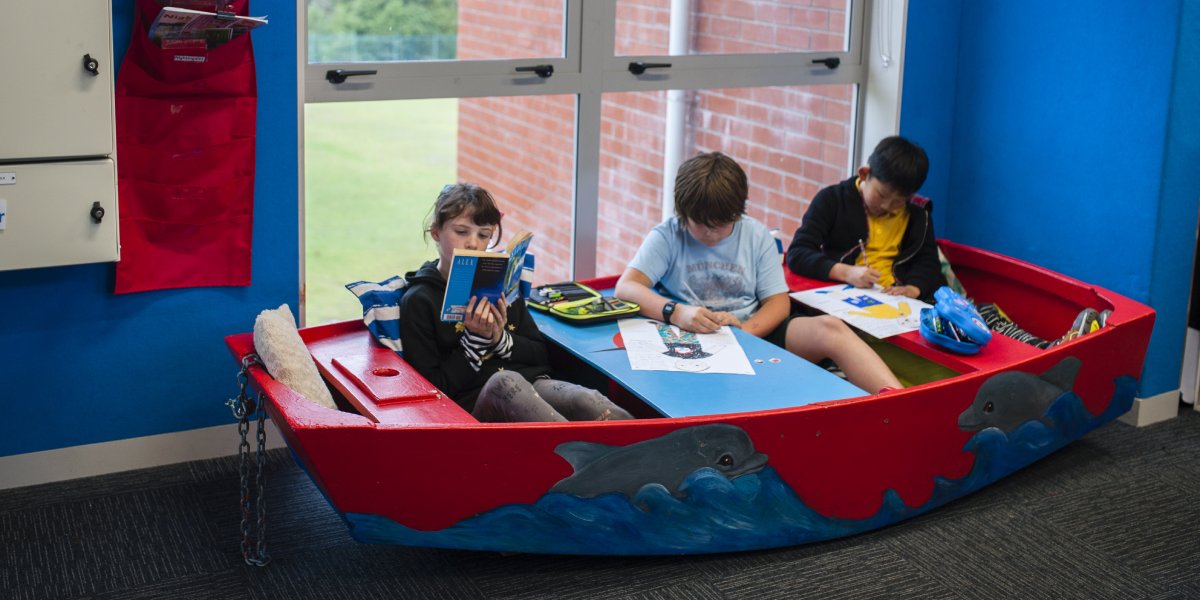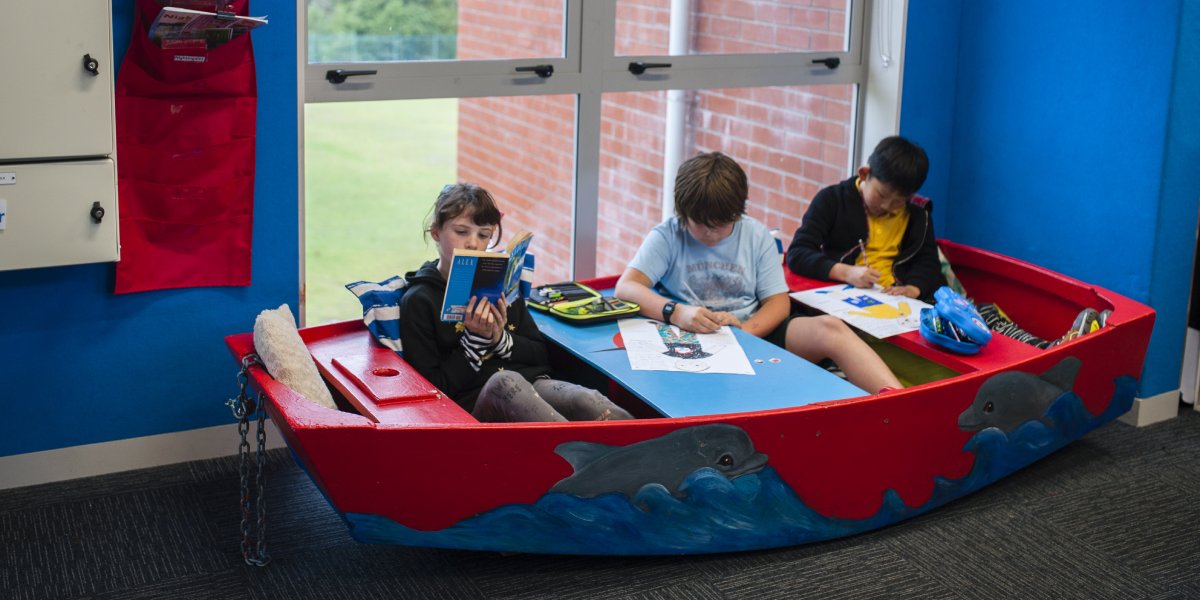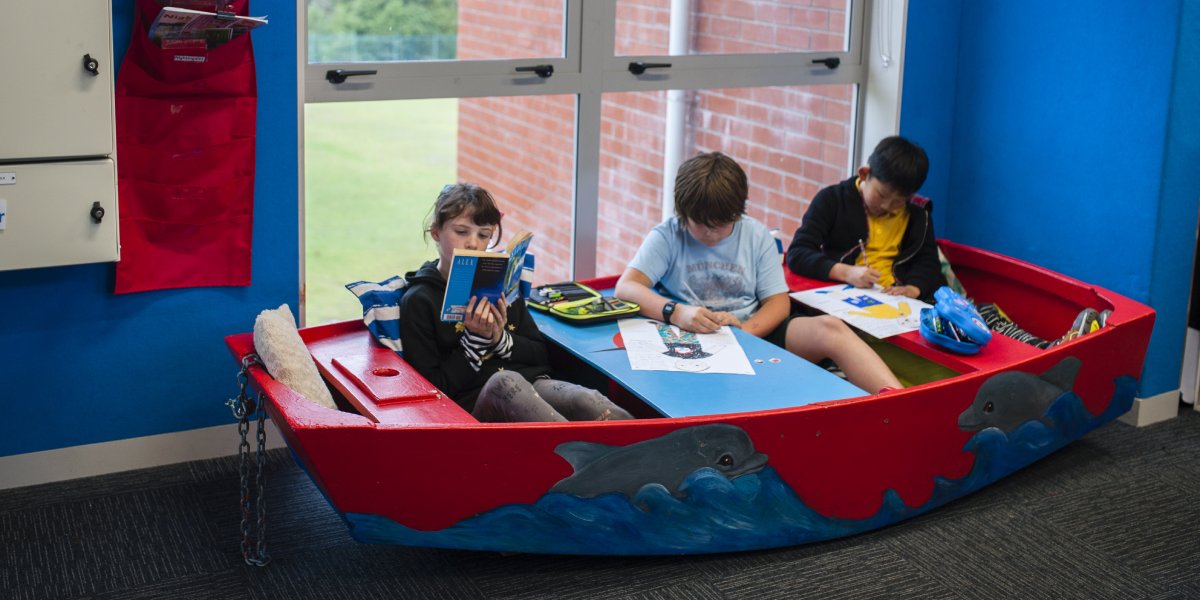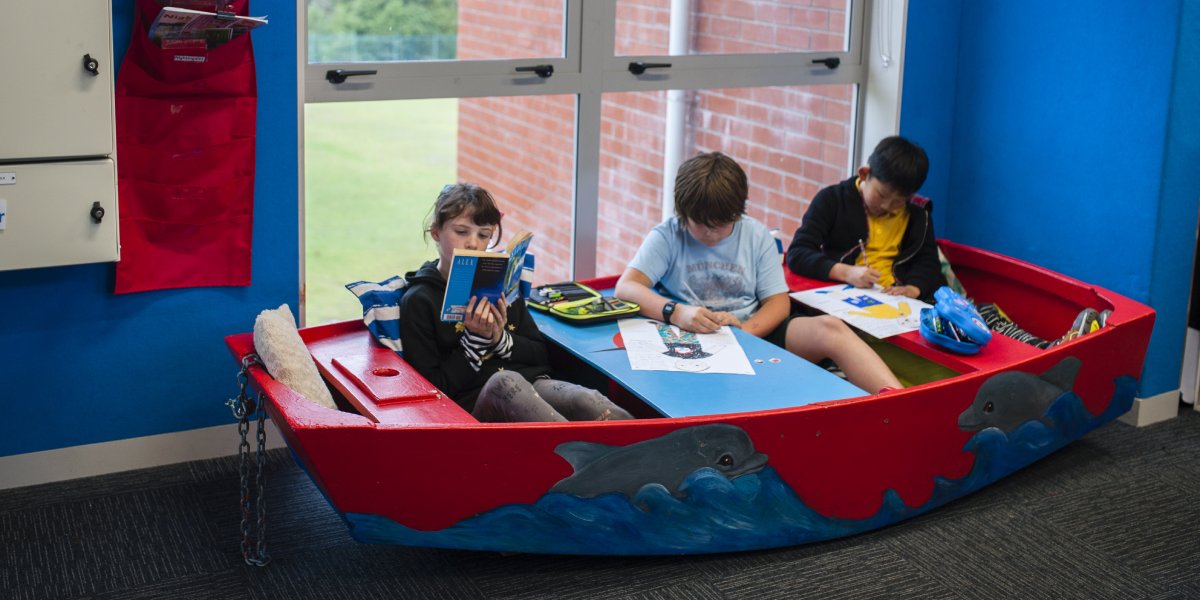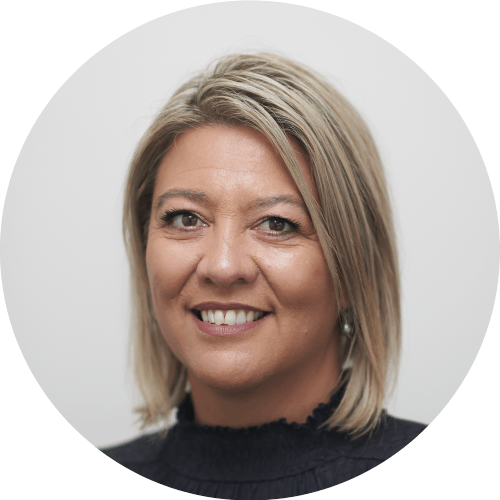 Nardz Stephenson
Principal
Ko Hikurangi te Maunga, Ko Waiapu te awa, Ko Horotou te waka, Ko Ngati Porou te Iwi
Ko Ngaria Stephenson ahau.
"Take care of our children. Take care of what they hear: take care of what they see, take care of what they feel. For how the children grow, so will be the shape of Aotearoa".
Dame Whina Cooper
I am blessed to be the Principal of Woodlands Park School and am committed to the happiness and well-being of our students through delivering a grounded and engaging curriculum which supports academic and personal progress and success.
My educational journey has been an exciting one, with over 20 years experience teaching in new entrant classes through to intermediate age adolescents across Auckland including the UK.
Previous highlights of my career have included working for the Ministry of Education in the Cook Islands as an Inclusive Education advisor, youth suicide prevention work, international cultural exchange and developing positive pathways for at risk and vulnerable children.
Outside of school I love connecting with friends, spending time in our beautiful Waitakere surroundings and planning family adventures with my husband and teenage son. I love to travel, read, study, teach Sunday school locally and walk the dog.