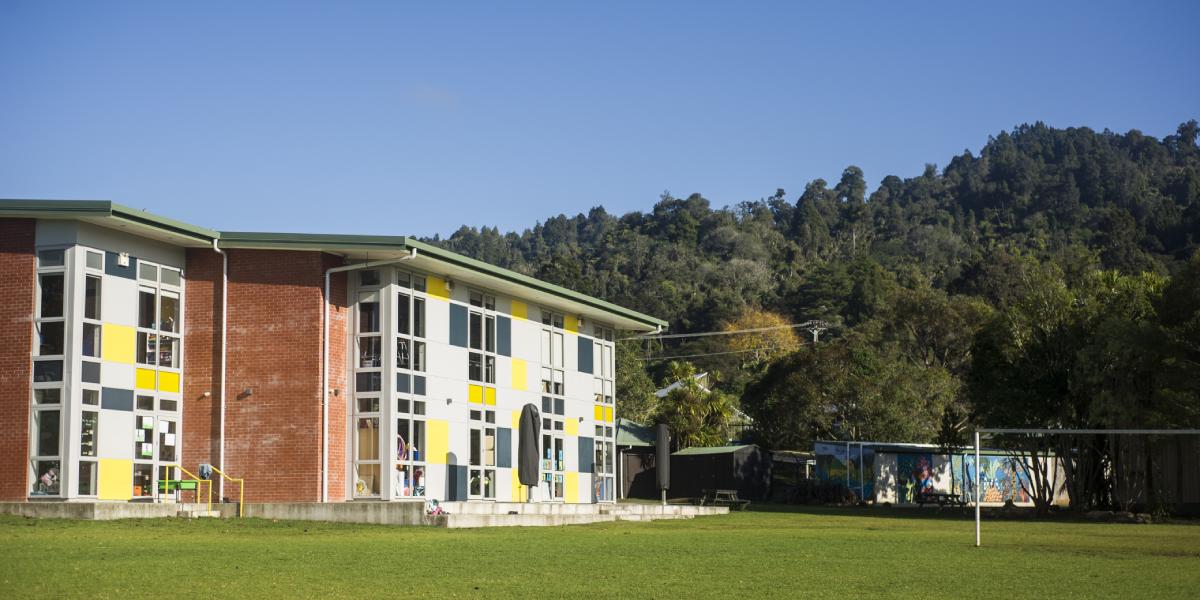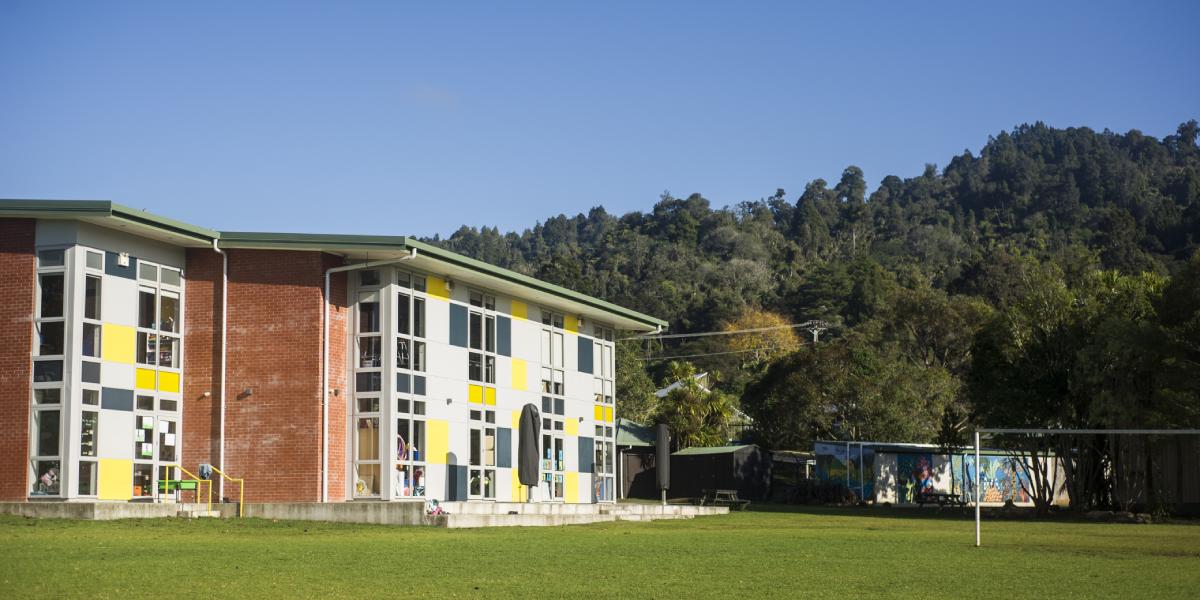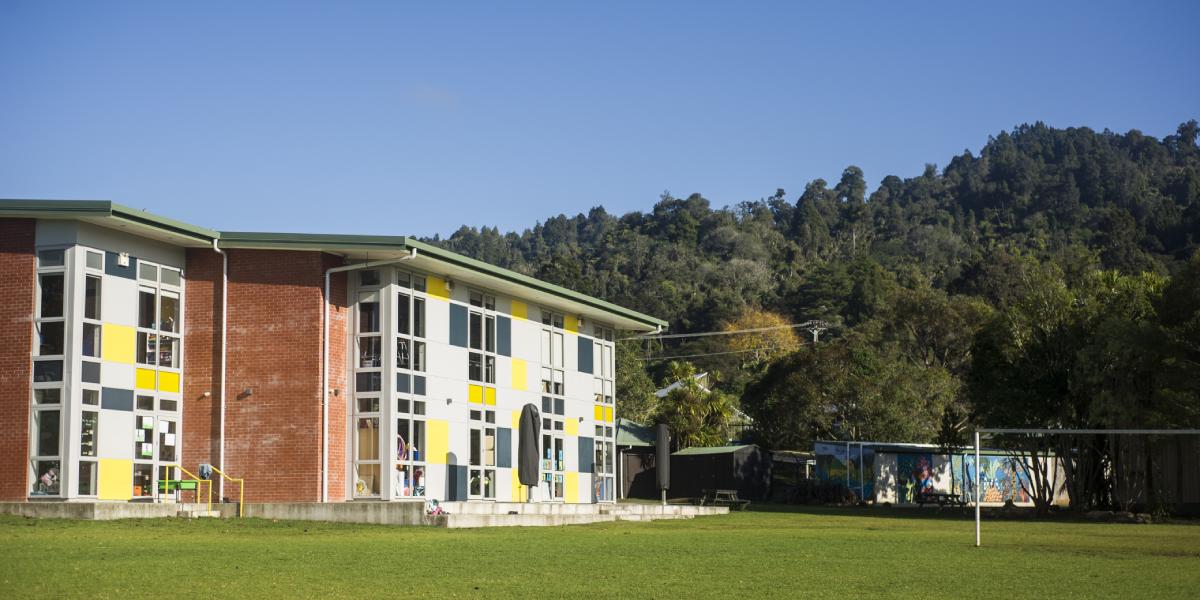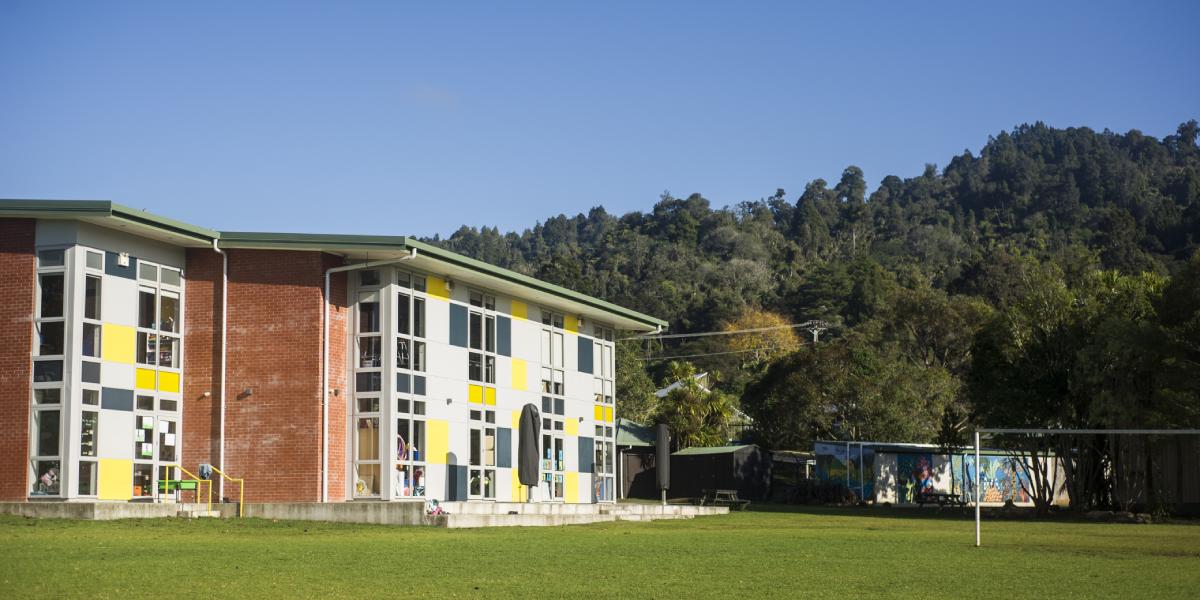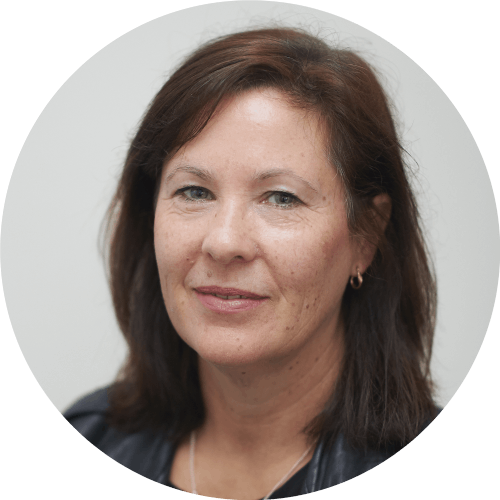 Tania Chaney
Learning Support Coordinator
Room 17
You're braver than you believe, and stronger than you seem, and smarter than you think." A.A. Milne / Christopher Robin
I have been lucky enough to teach at Woodlands Park School since 2006, and have taught in the junior and middle school.
I love seeing children grow in confidence and independence, challenge themselves both in and out of the classroom and develop the skills to be lifelong learners.
Our gorgeous school has grown over the years but has never lost the small school feeling of caring, community and inclusivity, or our love of the environment and the importance of partnership with families.
In my spare time, I love the beach, going to the movies, catching up with family and friends and drinking good coffee.