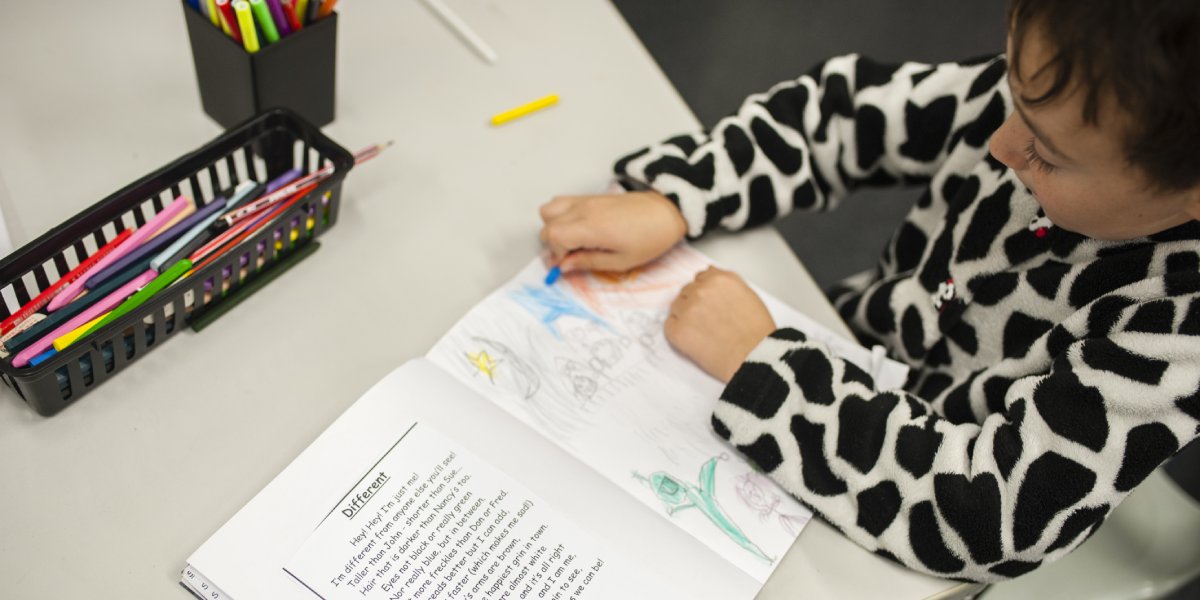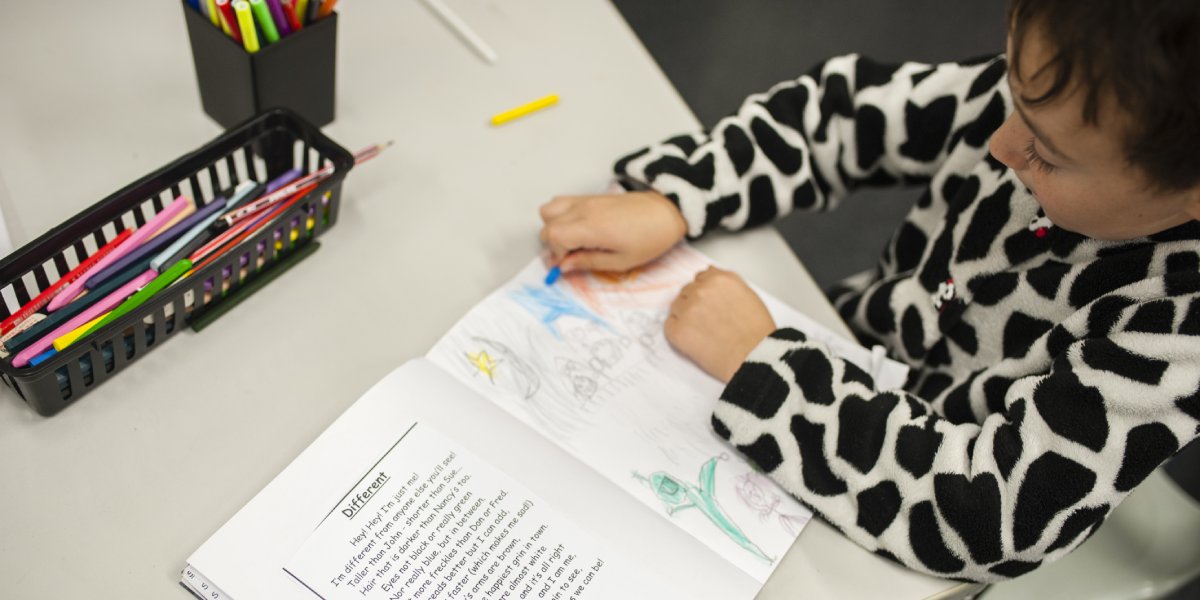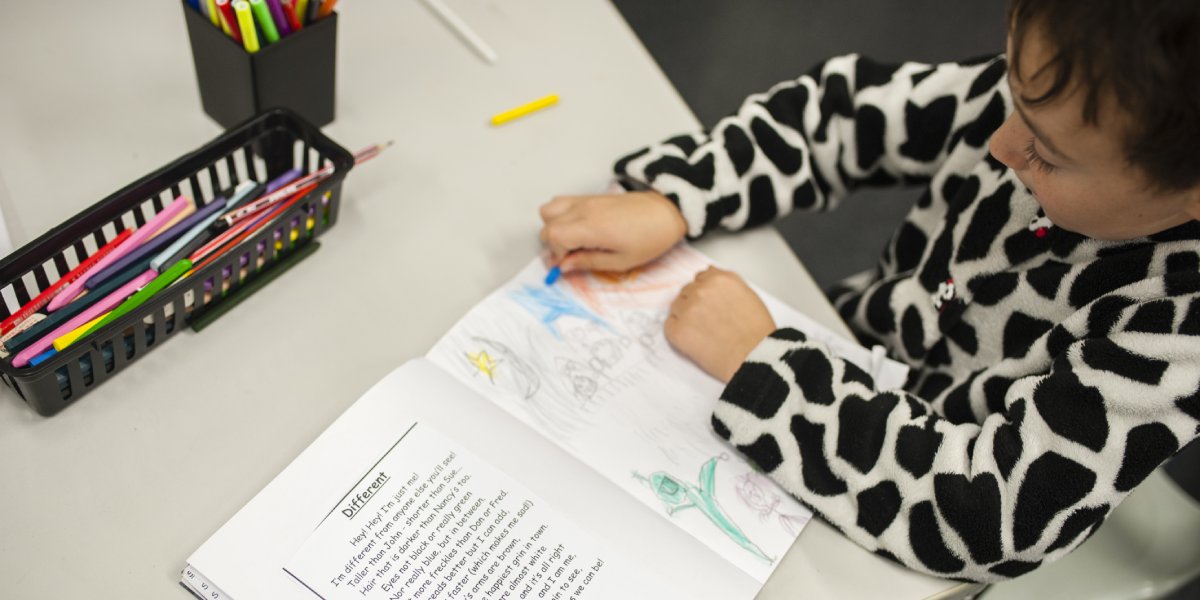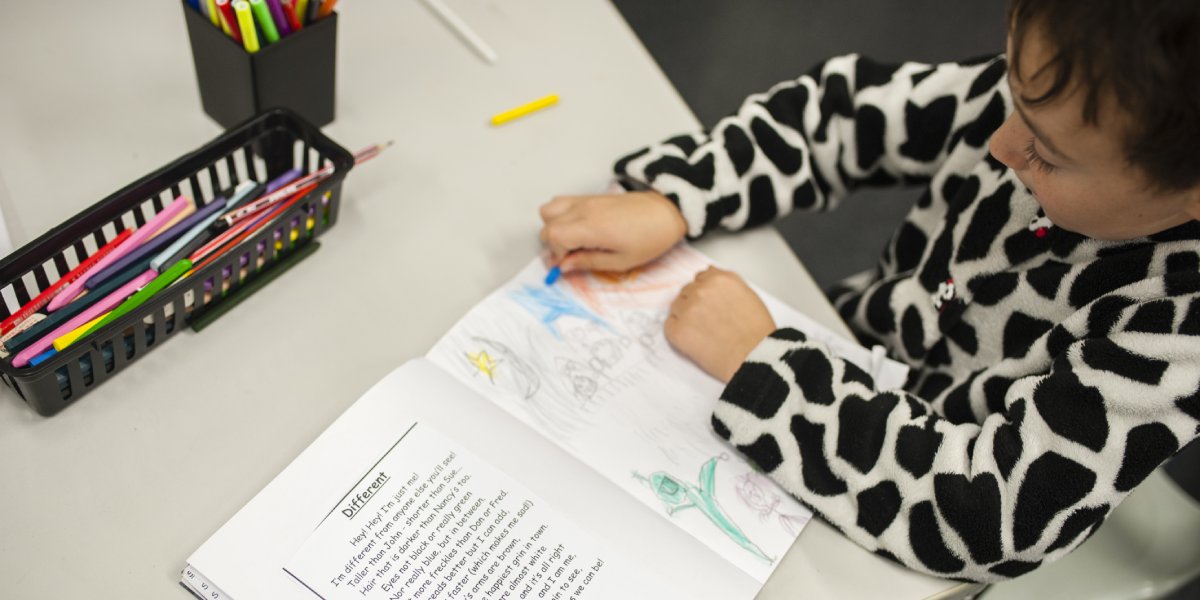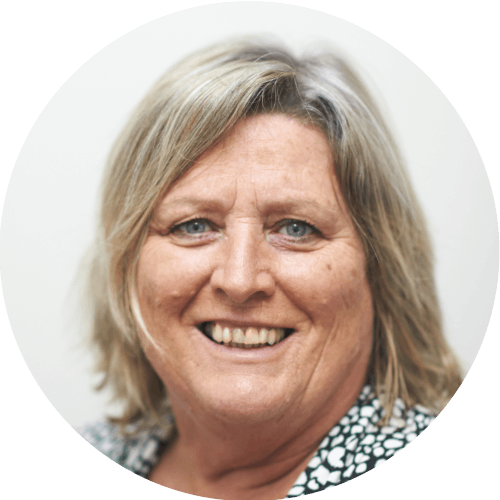 Vignette Calvin
Junior School Whanau Leader
Year 2 Teacher
Room 2
"We do not need magic to transform our world. We carry all of the power we need inside ourselves already." JK Rowling
I joined the wonderful Woodlands Park team in 2017.
I feel very privileged to work in a school that truly holds the children at the centre of everything we do and with a team of passionate, hardworking and dedicated teachers. I truly value the caring culture, and strong community feeling that is the heart of the school.
I have taught at all levels from New Entrants to Year 8, but have a passion for teaching our young learners, helping to guide and support them as they begin their educational journey to life long learning.